Google Store switches Pixel 3 phones and accessories from pre-order to buy
3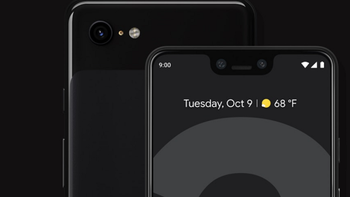 Some
Pixel 3
and
Pixel 3 XL
pre-orders started to arrive at their destinations today, one day before the official launch. Today, the Google Store has taken the phones out of pre-order status and have put them up for sale, along with accessories for the handsets. On the other hand, Best Buy still has the phones up for pre-order only.
At Google, the 64GB Pixel 3 is priced at $799, or 24 monthly payments of $33.29. The 128GB model will cost you $899, or $37.46 a month for 24 months. The 64GB Pixel 3 XL is also priced at $899, or $37.46 a month over 24 months. However, none of these models will ship until October 22nd. The 128GB Pixel 3 XL is not yet available.
At the Google Store, cases for both phones start at $40 and apparently ship immediately as will the $79 Google Pixel Stand. The latter adds ambient lighting to your morning alarm, and turns your Pixel 3 into a smart speaker with Google Assistant functionality.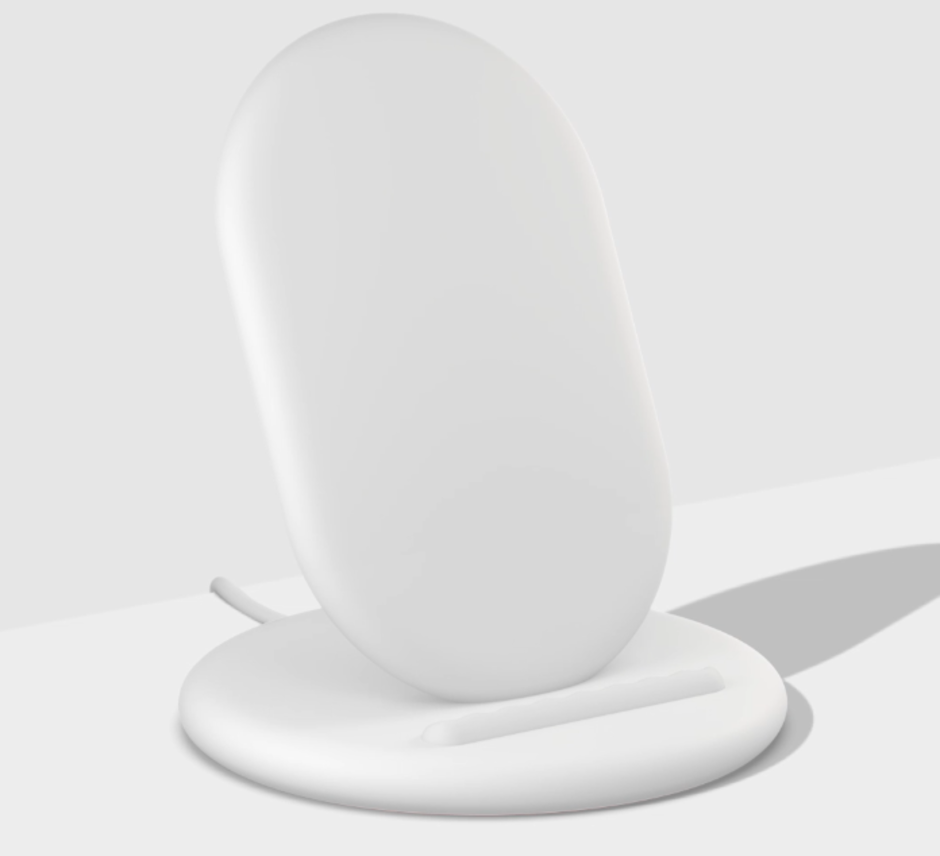 The Google Pixel Stand is available now from the Google Store for $79
If you're interested in ordering your Pixel 3, Pixel 3 XL or any Pixel 3 accessory from the Google Store, click on the sourcelink below. Remember, you can save up to $400 on either phone with a qualified trade-in.