Photo sharing app picplz goes dark July 3rd; all pictures will be deleted
4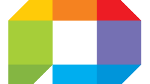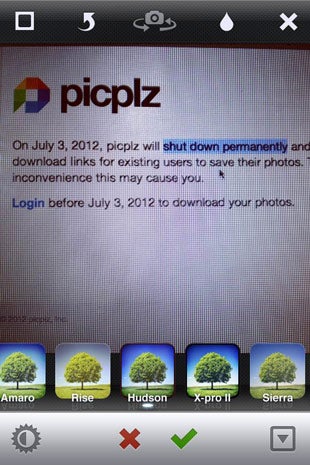 On July 3rd, picplz will be no more
Those of you who use picplz as your photo sharing app are going to have to come up with a replacement. The service
will close down on July 3rd and all pictures will be deleted
. This means if you want to keep the photos you have displayed on picplz, you will need to login prior to the closing date and download them to the device you want to keep them in. Click on the app and picplz will provide download links to make things easier.
Yes, picplz was one of the first photo sharing apps but just could not compete with Instagram once the latter started gaining traction amongst iOS users. And if there was any doubt about which service had become a household name, it was Instagram that was
recently purchased by Facebook for the princely sum of $1 billion
. Now that one of its competitors is shutting down, basic economics would tell you that
the value of Facebook's acquisition will increase on July 4th
as America's birthday is celebrated with something as quintessentially American as shutting down your competition. We recently listed picplz as
one of the top five Instagram alternatives for iOS and Android
. Obviously you can scratch the name off of your options.
"On July 3, 2012, picplz will shut down permanently and all photos and data will be deleted. Until then, you can log in and download your photos by clicking on the download link next to each photo in your photo feed. Thank you for your support of picplz and we apologize for any inconvenience this may cause you."
source:
picplz
via
TechCrunch