Promo! PhoneArena discounts for the best RAVPower wireless charging deals on Amazon
1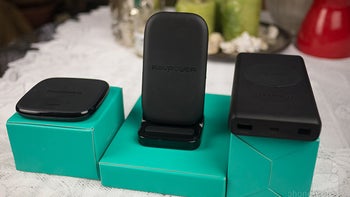 Apple's
AirPower
wireless charging
mat may look svelte and top up everything with the fruit logo in sight, but it's coming much later than its announcement, so what's a cord-cutter to do when they get their new
iPhone 8
, Plus or X? Alternatively, Samsung's new convertible charger may be the bee's knees, but there is nothing it can do that a half-priced charger can't.
After all, why have fresh glass backs that pass those electrons through with ease, if not to use the new wireless charging option that most manufacturers (and, finally, Apple) have brought to their phone portfolios. Enter companies like RAVPower which are usurping the value-for-money market niche as if there is no tomorrow, and are selling their wireless charging wares at a fine price directly on Amazon.
Want an even better deal on a cordless charger from one of the most popular brands on the world's largest e-tailer? PhoneArena is here to soothe your electron cravings by providing you with exclusive discount codes on the best of RAVPower's charging portfolio, including
its newest HyperAir puppies
. Here come the coupons.
Current Price: $65.99 Price with code: $59.39
Expires: 04/24/2018 11:59 PM PDT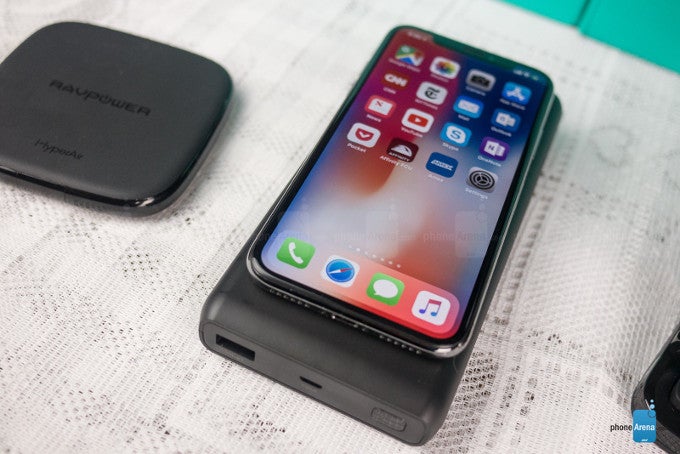 Current Price: $39.99 Price with code: $29.99
Expires: 04/25/2018 11:59 PM PDT
Current Price: $39.99 Price with code: $31.99
Expires: 04/25/2018 11:59 PM PDT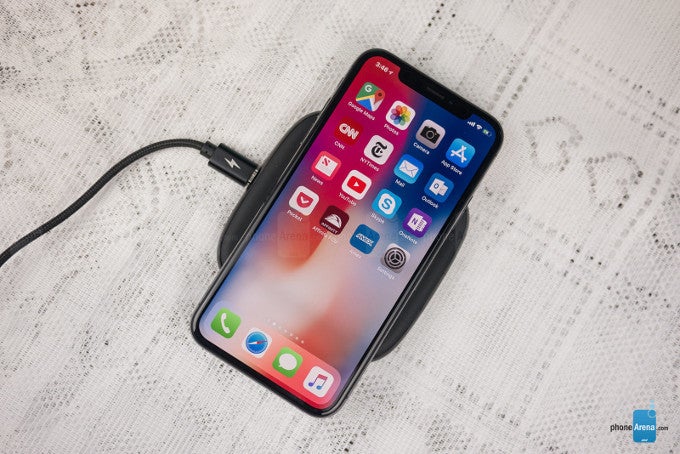 Current Price: $49.99 Price with code: $38.99
Expires: 04/25/2018 11:59 PM PDT