Perchang is a new puzzle physics game with gorgeous 3D graphics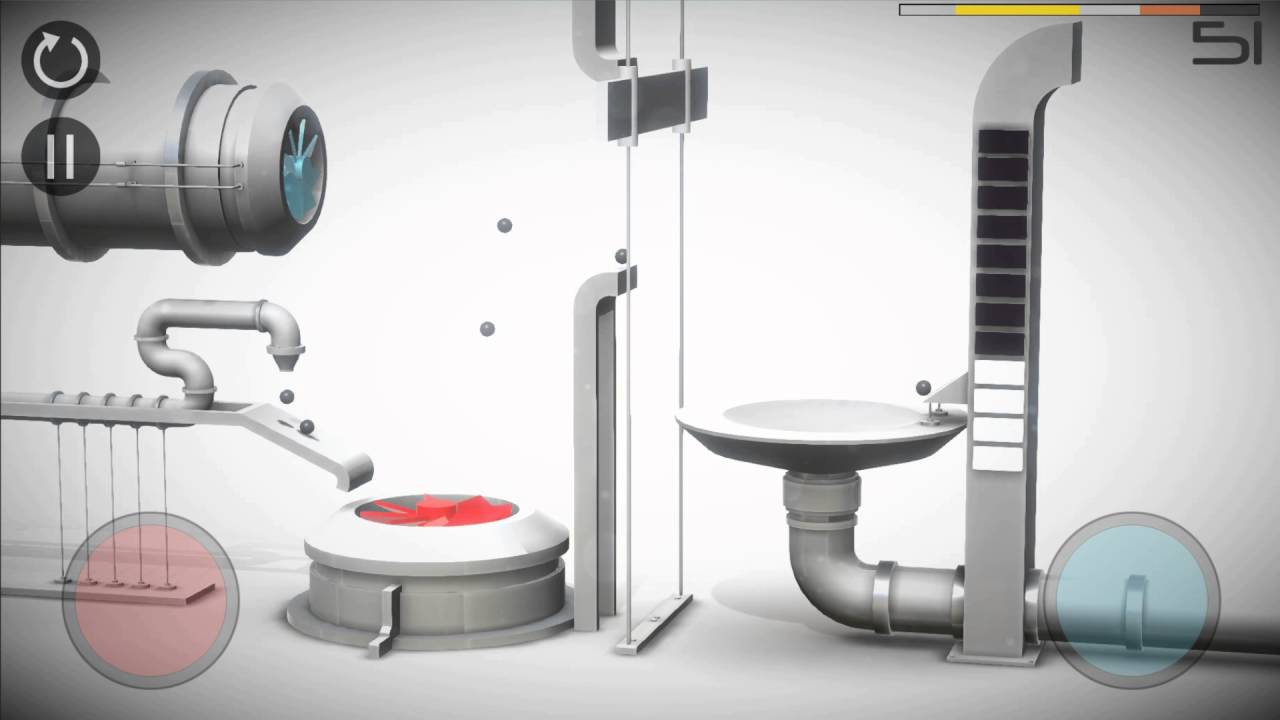 A new puzzle game is in town and it features impressive graphics in a world of overly simplistic puzzlers. Perchang, the new $2 puzzle game, explores a world of industrial parts that you put together in crazy configurations to solve a total of 60 levels.
Perchang is a 3D puzzler and it stands out with simple controls that allow you to focus on the logical challenge ahead of you. Apart from the self-evident parts that you can use in the game, you can add some more special elements like flippers, teleporters and fans to guide the balls through the various levels.
You get bonus points for completing levels quickly and if you use your wits to their fullest, you will also unlock achievements.
The only thing that gamers complain in the reviews section for this game on the App Store is that it's so addictive that most finished all levels in a day. And while the game could be a bit longer, that's not a bad thing to complain for per se, is it?
Recommended Stories