Pebble updates its Android Beta app to v11 with bugfixes and improved stability
2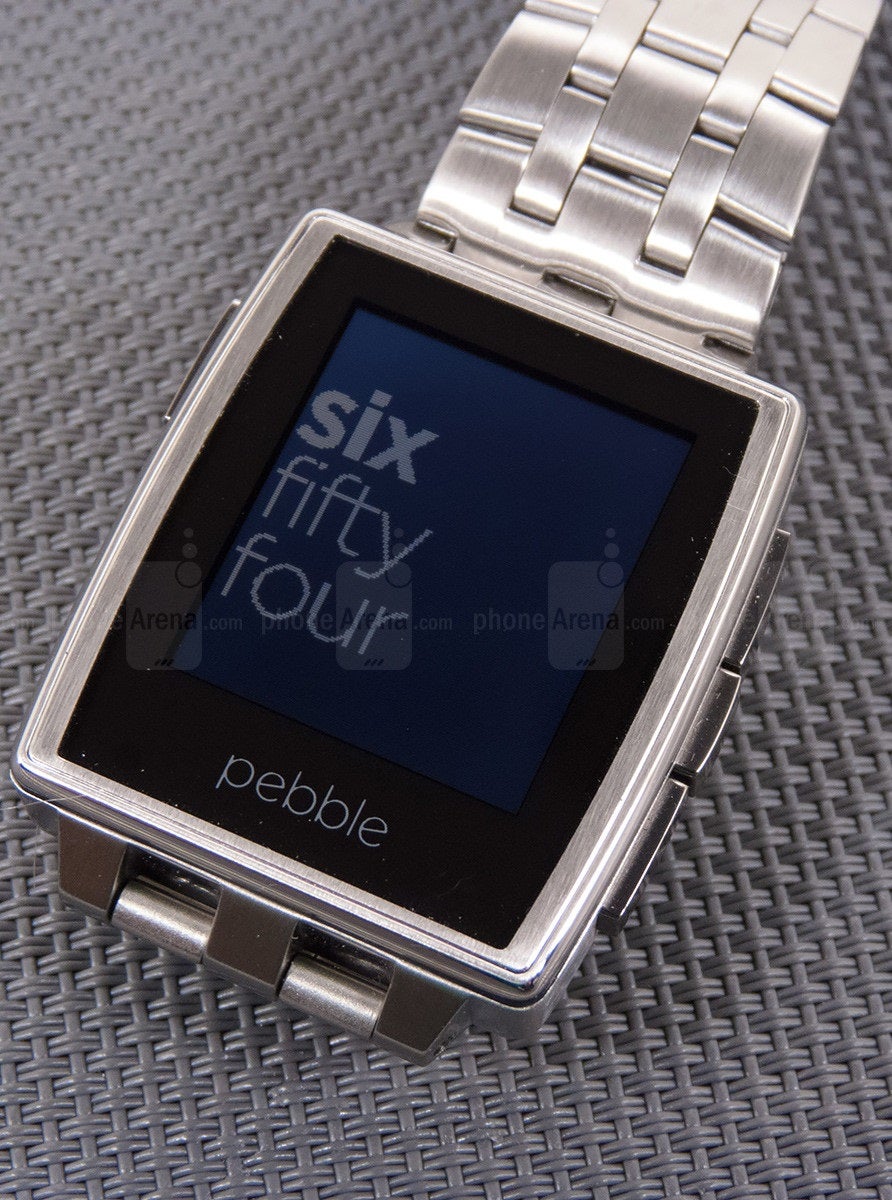 Pebble has updated its Android Beta appto version 11, describing it as a "huge improvement to Beta 10".The developers state that Beta 11 "fixes the most annoying bugsin Beta10, but also improves stability considerably." You'llhave to uninstall any previous version of the Pebble Beta app, beforeinstalling the latest.
Here's the official changelog:
PebbleKit JS localStorage is nowsandboxed for each app
Many improvements to onboarding and FWinstallation
Issues with side-loading apps in somecircumstances have been fixed
Some issues with loading JSconfiguration views after the app has been quit have been addressed
JavaScript app logs printed via ADB arecleaner
MyPebble now loads faster
There is one known issue so far: "Pairing a Pebble during onboarding may not succeed. If you runinto problems, exit the Pebble app. Remove the pairing entry fromAndroid BT settings & your Pebble. Then pair manually using BTsettings."
You can download and install the Pebble.apk file from the link below.
source: Pebble