Pebble releases firmware update to allow its smartwatches to function even after servers close
3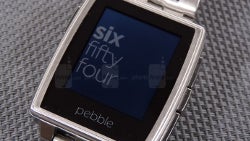 After being acquired by Fitbit
back in December
, Pebble informed customers that
it would continue to support its platform
and preserve smartwatch functionality for at least a year. Based on that statement, we can assume that Pebble servers are likely to go dark at the end of this year if Fitbit doesn't have other plans.
Four months after the acquisition announcement, Fitbit comes out with a new firmware update that is meant to offer its customers what was promised. Regardless of what smartphone you use (Android or iOS), you will soon be able to download the update for free.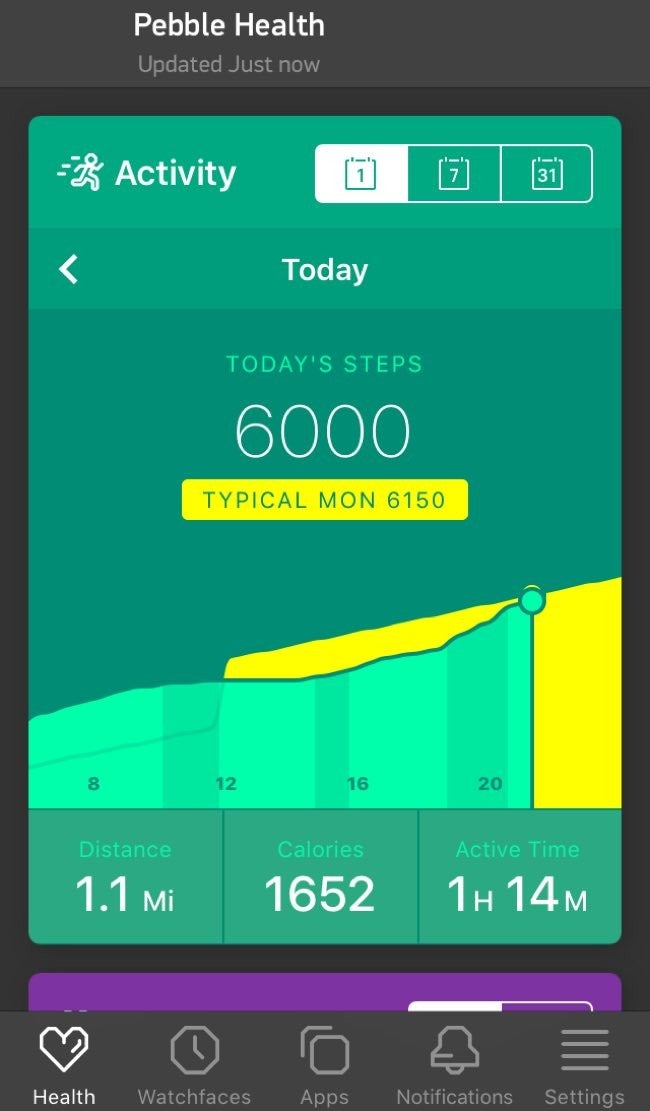 The main highlight of the update is the fact that it makes all
Pebble smartwatches
independent from the cloud services, which means they will be able to function normally even after servers close.
After the update is applied, if a Pebble authentication server can't be reached, the mobile apps will let Pebble devices keep working. Also, the login process can now be skipped, and Pebble users will be able to side-load apps, as well as the latest watch firmware.
Although the Contact Support option has been removed, Pebble users will still be able to use the functionality to export diagnostic data (such as the Health database). Health data collection and other telemetry reporting have been removed too.
However, Pebble will not be making the software and firmware open source, at least for the time being. For more details on what's new in the latest update, you can visit the source link.