Panorama mode discovered in iOS 5 code, tweak that enables it submitted to Cydia
3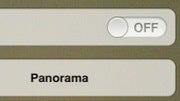 Have you ever given
Photosynth
for iOS a try? In a nutshell, the app can automatically stitch single shots together and create impressive panoramic shot with minimum effort required on the user's side.
Well, a number of similar third party apps exist in the App Store, yet it now turns out that
the ability to take panorama photos has been a part of the iOS 5 code all along
. The discovery was made by iOS developer Conrad Kramer, who was kind enough to share a couple of screenshots of the feature's interface.
However, while the code is present within the system, you either need to be a developer in order to enable panorama mode yourself, or you need to have a jailbroken device. If you happen to fall into the latter category, a tweak called
Firebreak
has been submitted to Cydia and may already be available for download as you read these lines.
Unfortunately, we cannot really tell anything about the quality of the panoramic shots taken with the native code, but since the feature has yet to be made available to end users, it might not work as flawlessly as you would expect. Still, if you ever get a chance to try out the functionality first hand, do not hesitate to share your thoughts with us by dropping a comment below.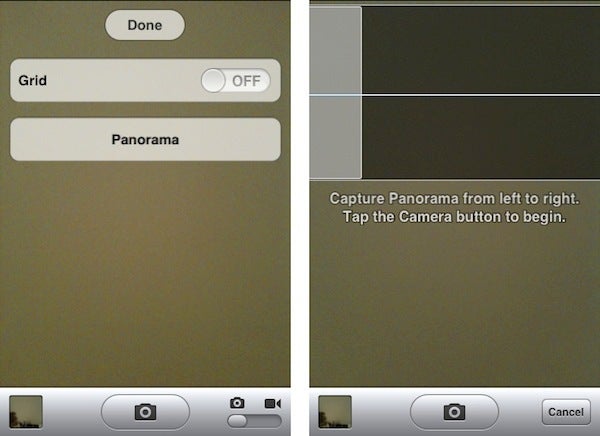 Panorama mode has been discovered in the iOS 5 code