Paid app ownership on Android rose significantly this year, survey says, satisfaction with Samsung up too
26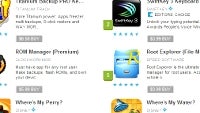 Leave it to the guys that were the top paid Android app until recently, and are now second, to say that the Google Play store seems to be coming of age this year, after it got renamed from Android Market.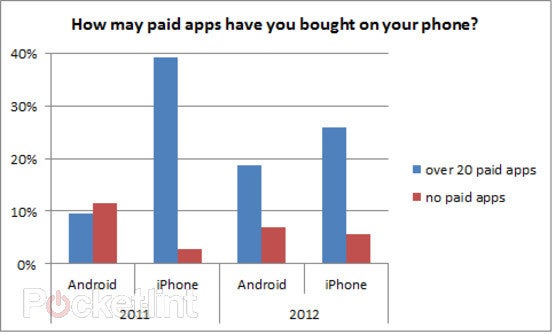 The SwiftKey team made a survey raffle recently, and quite a few people participated, with 14, 000 answering a question how many paid apps they have downloaded on their phone. It turns out that the amount of people who actually pay for apps in Android land, is growing from last year to this one, to the extent that it is now much closer to iOS, which is usually the focus of attention for devs that want to get paid for apps.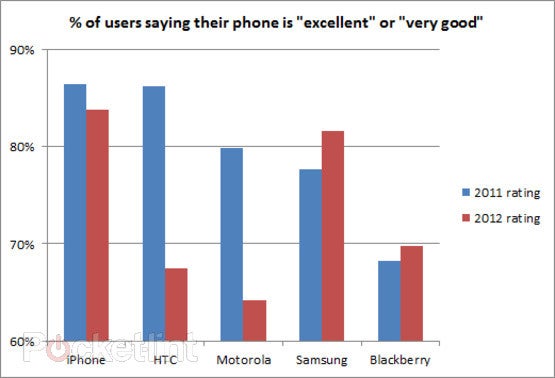 Another part of the survey dealt with phone brand satisfaction change from last year to this one, with about 15, 000 answers sample. From the various phone makers, Samsung has gotten a nice little boost in people that are happy to own its handsets, and the survey did not even include
Galaxy S III
owners, as it was made in June. On a sharp decline are HTC and Motorola, and even Apple got its numbers down.
Of notable exception is also BlackBerry, whose smaller, but loyal number of owners are more satisfied with their RIM-made devices this year, than the last one, say the SwiftKey charts.
Recommended Stories