Overlays for Android lets you float widgets and controls as you please on your home screen
2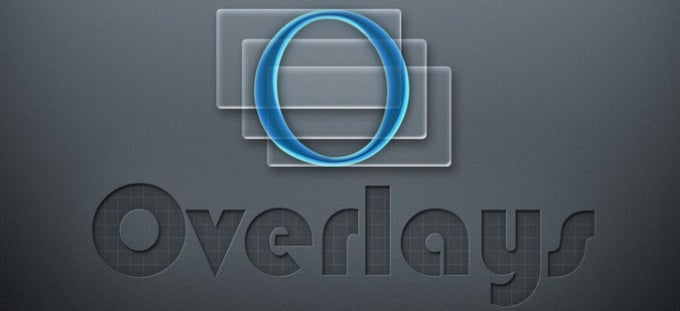 Overlays is a little difficult to wrap your head around, but if you give it a try, you might wind up with an app that floats your boat. It is about adding and organizing overlays of widgets in Global profiles that can be used whenever you need them and regardless of what app you're currently busy with. Profiles can be organized in a multitude of ways.
These profiles contain overlays, and overlays stands for "everything that floats". You might not be able to eat everything that floats, but you can totally have your widgets, shortcuts, and in-app unique overlays (such as battery, weather, clock, missed calls, and unread messages) show up on the right place at the right time. If you long-press any overlay, you can enter "edit mode", where you'll be able to move, delete, re-size, and configure it - giving different settings, sizes, and positions for each overlay per screen orientation (portrait & landscape). Whew! That took some explaining!
Overlays is free to use, and if you're happy with it, you can pay for Overlays Pro ($1.99) and its additional features.