Oukitel U25 Pro mixes trendy looks with classic design choices and costs only $100 right now
2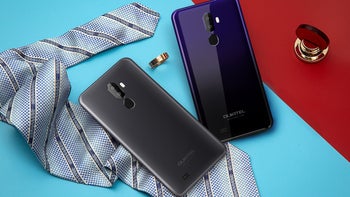 Advertorial by Oukitel: the opinions expressed in this story may not reflect the positions of PhoneArena
One such company is Oukitel, who has recently launched the budget-oriented Oukitel U25 Pro phone, available on Aliexpress for $99.99.
What does this $100 phone offer? Let's take a closer look.
Design and display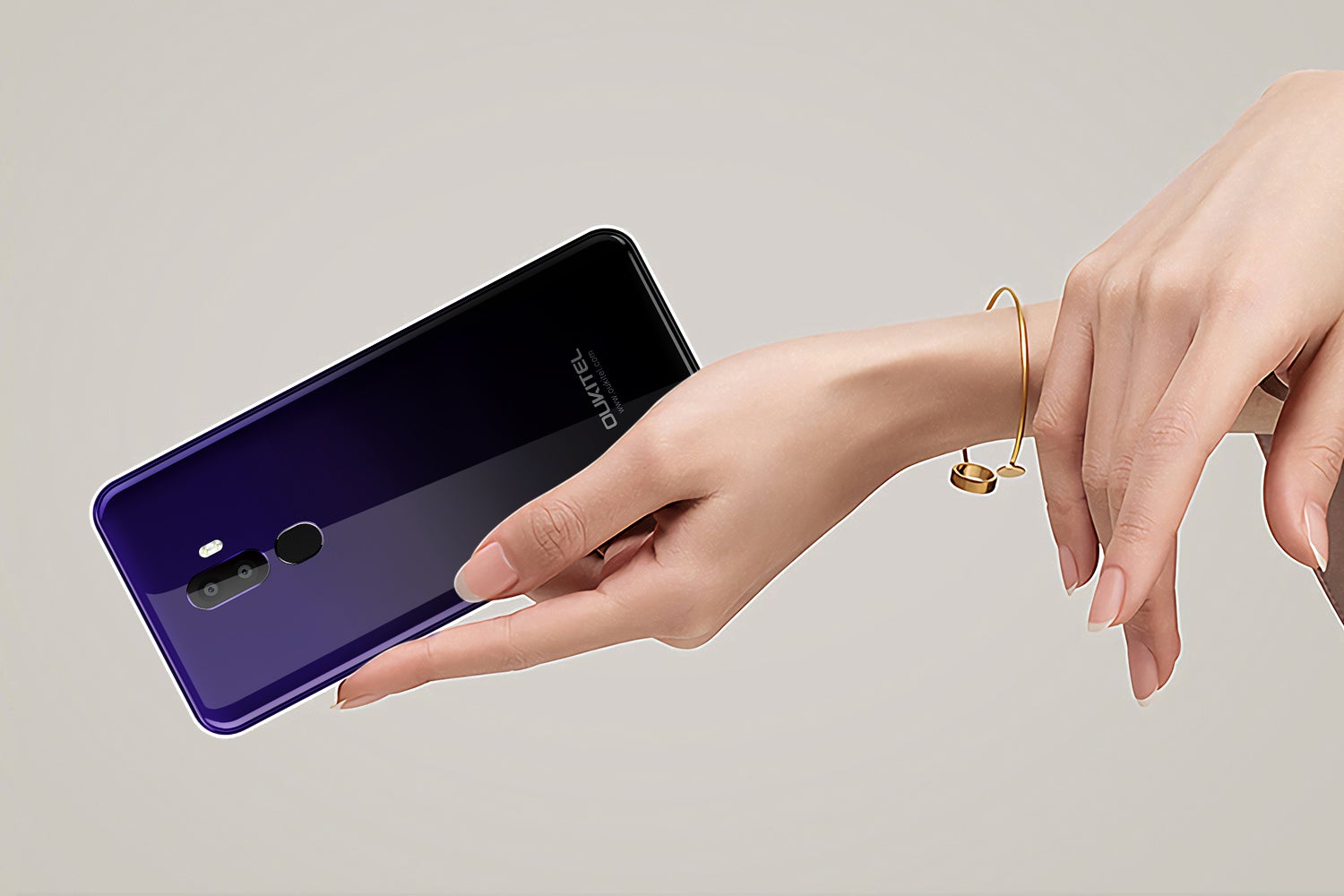 Oukitel prides itself in not using a notch design for the display — a controversial topic in smartphone land nowadays. Instead, the U25 Pro has a traditional rectangle screen with the good old 16:9 aspect ratio — no extra-tall form factors here. It's an LG-made, 5.5-inch LCD panel with a resolution of 1080 x 1920, which results in a crisp 400 pixels per inch, all protected by a layer of Asahi scratch-resistant glass. The phone's side bezels are quite thin, and it does have a bit of a forehead and chin to house all the vital components.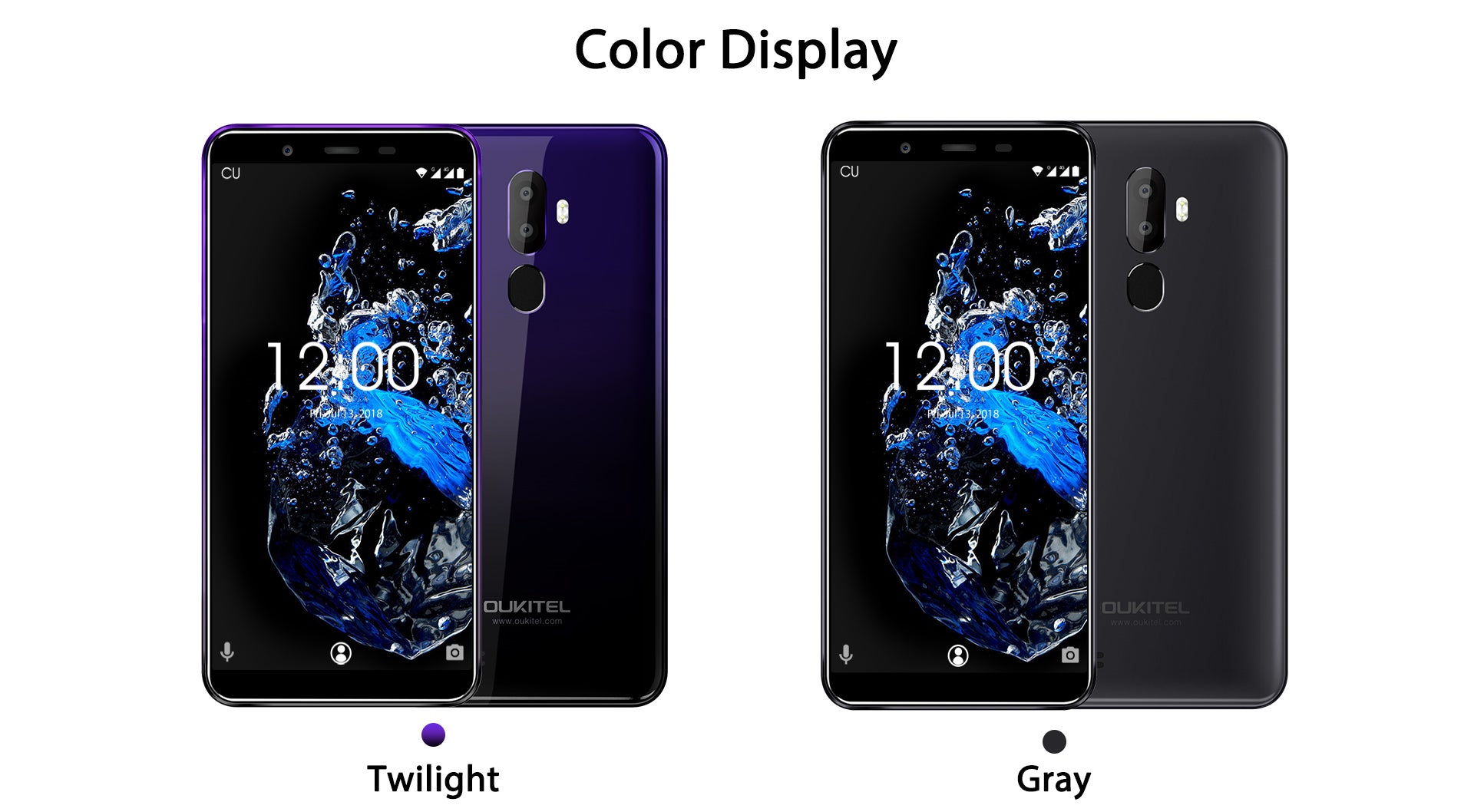 The device's back is polycarbonate and it can be matte or glossy, depending on which finish you go with. Of these, there are three — Gray, Gold (coming at a later date), and Twilight, which is a glossy purple-to-blue gradient. You will find a fingerprint scanner and a dual camera module, traditionally sitting towards the top end of the phone's behind.
Hardware and camera
The Oukitel U25 Pro is powered by a MediaTek MT6750 SoC — it has an octa-core processor that can tick at up to 1.5 GHz. It has 4 GB of RAM, and 64 GB of storage — pretty generous for a $100 device. Should you need more storage, the phone can take a 128 GB microSD card for expansion.
Thanks to the modern MediaTek chipset, the U25 Pro comes with support for numerous cellular bands. For customers looking to import the device into their markets, here's a list of all supported bands: 2G: 850/900/1800/1900, 3G: 900/2100, 4G: 1/3/7/8/20.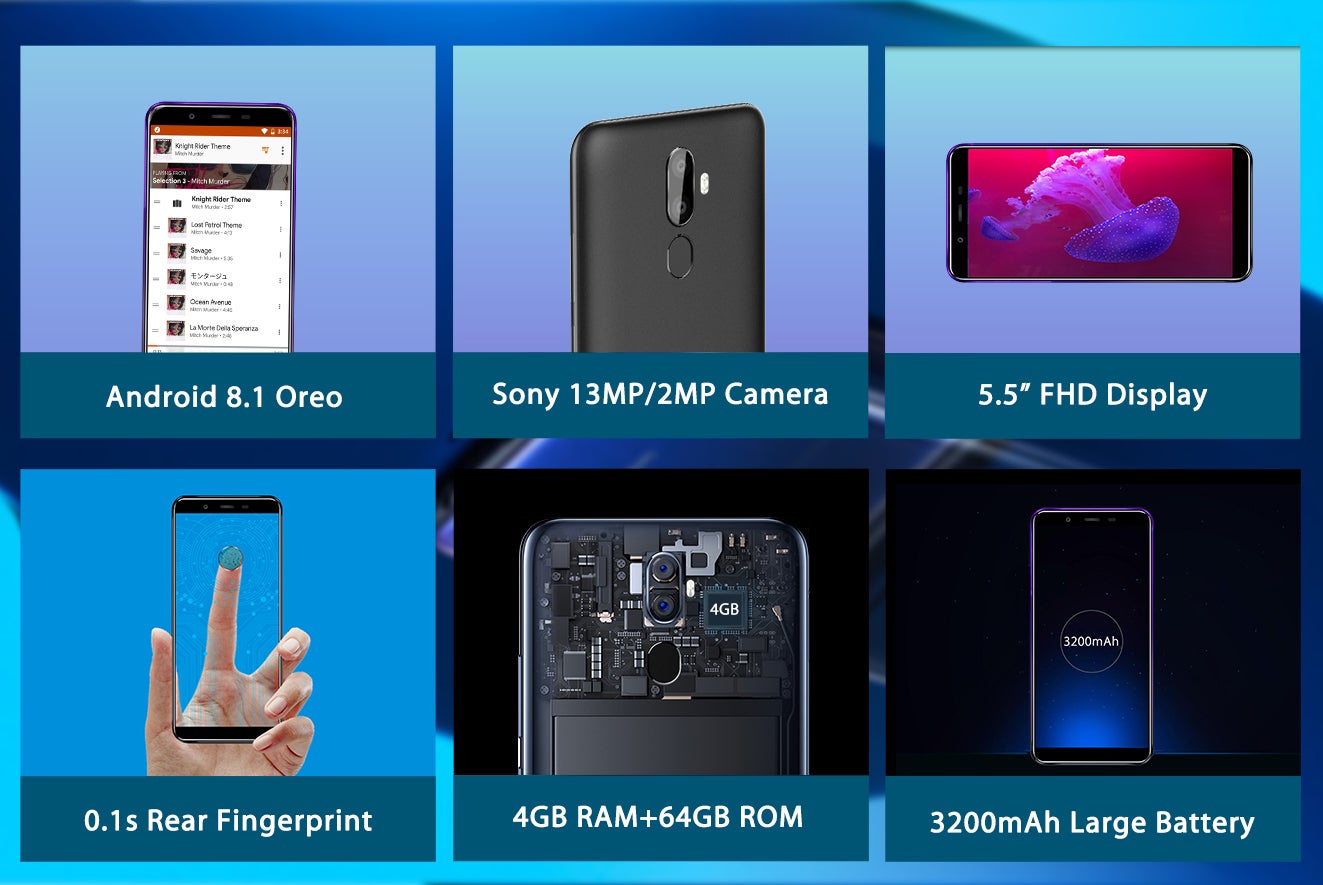 The main camera on the back sports a Sony-made 13 MP sensor, which is assisted by a lower-res, 2 MP secondary camera. Of course, the latter is there to help with depth perception for those trendy portrait shots. On the front, there's a 5 MP selfie camera.
The phone is powered by a 3,200 mAh battery, which is the kind of capacity you'd see on flagship handsets. It should last a day of usage easily and have extra charge left to make it to your nightstand. And as for charging — the U25 Pro sports a USB Type-C port on the bottom, cementing its place among modern gadgets.
Pricing details
The Oukitel U25 Pro will retail for $119.99, but until January 10, consumers will be able to get it at a special pre-sale price of $99.99. The U25 Pro will launch in early January.
Recommended Stories