Oppo Find X price and release date revealed
34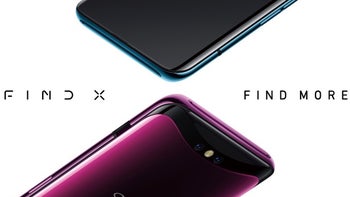 You might have never heard about Oppo, a Chinese phone maker that does not sell its devices much outside of Asia, but the new truly bezel-less phone with a slider mechanism will surely have you remember this name. The futuristic device that you see above is the Oppo Find X, a phone with practically no bezel and no notch either (to be perfectly precise, it features a record 93% screen-to-body ratio). And it's a true flagship rocking the Snapdragon 845 chip under the hood with a whopping 256GB of storage, a clever camera and an advanced face recognition feature that Oppo is so confident in that it has not included a fingerprint scanner.
But what is the price and release date of the futuristic Oppo Find X?
The company has concluded its launch event in Paris and unveiled that the Find X price is set at 999 euro and the phone will be available in August 2018.
Oppo also revealed that the Find X will make its way to Europe with sales starting soon in France, Spain, Italy and the Netherlands. Some slight variations in price are also possible.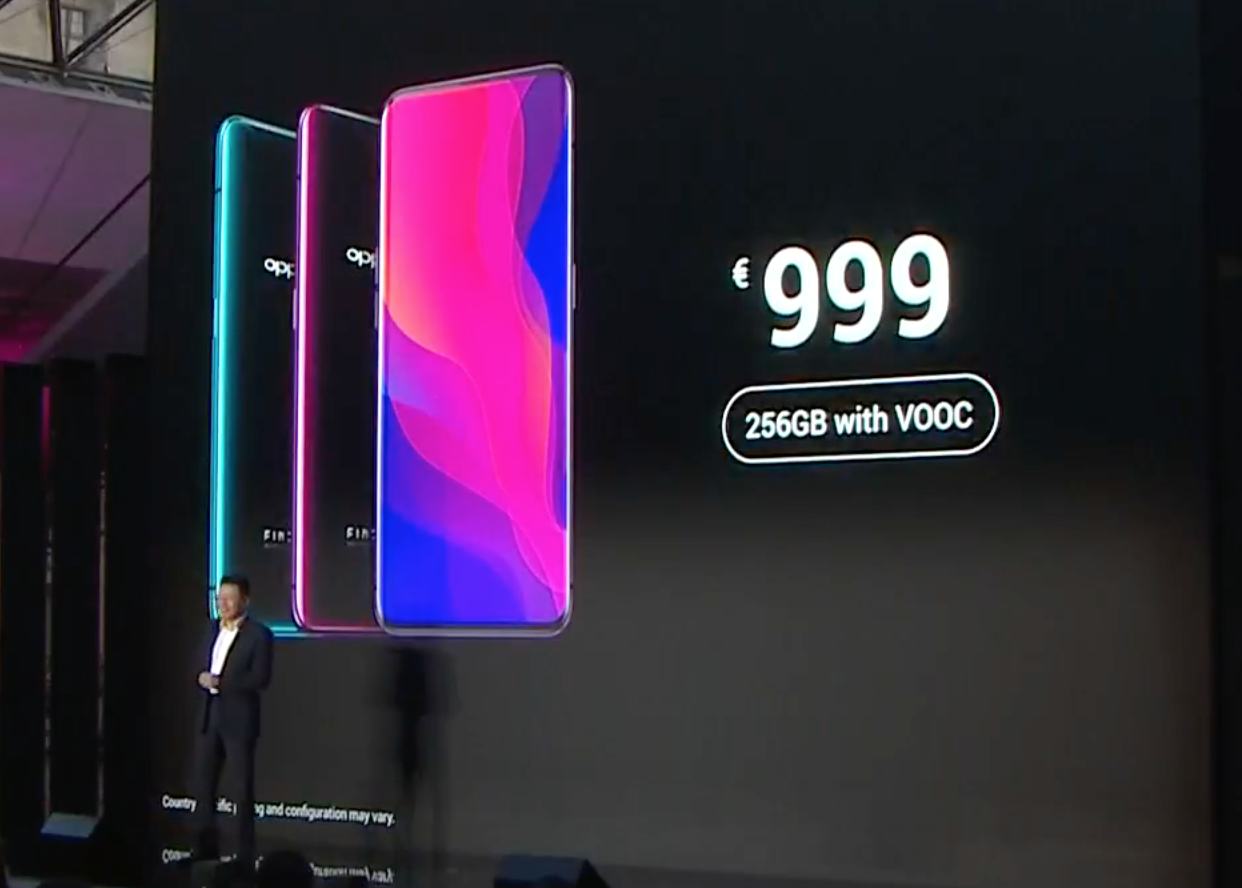 What about the United States? Oppo has previously said that it will bring the Find X to North America, but so far we have no further details on pricing and availability.
Finally, we ought to mention that there will also be a stylish, luxurious Lamborghini edition of the Find X going for a price of 1699 euro for those who are interested.
source: Oppo
Recommended Stories