Opera Mini on Android updated with convenient video download feature, home screen bookmarks
3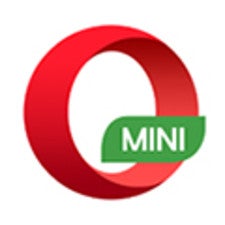 Opera Mini on Android has has been treated to a new feature in its latest update. The aptly named "video download" feature allows users to download videos from the web to their devices, but tough luck if you were hoping for an easy way to download YouTube videos.
Once you tap "Play" on a video, you will receive a prompt to save it to your device's internal memory or SD card. If you choose to just watch the video instead, you can always download it by tapping the on-screen icon to do so. As everything with Opera Mini, this new feature aims to slim down your mobile data usage, and although downloading a video would still consume your data, it would be a one-time thing only. Other than that, it's also a very convenient feature, that doesn't work for YouTube, of course.
Another feature added in the latest Opera Mini update allows users to add their most visited sites as "bookmarks" to the home screen for quick access. The update went live on the Google Play Store yesterday, with no word from Opera on when it's going to hit the App Store.
via:
Android Central