OnePlus is expanding to Australia, OnePlus 5 soft launch program begins later this month
1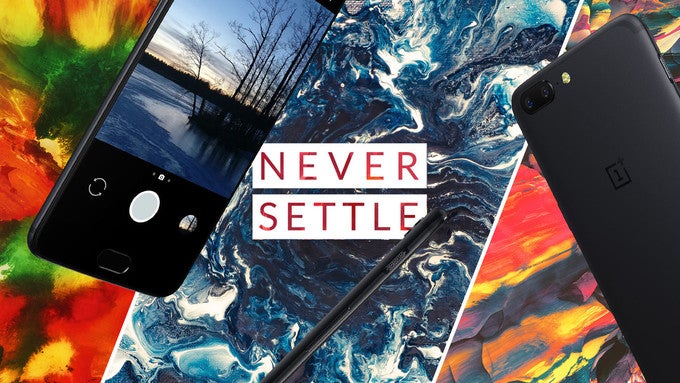 OnePlus plans to introduce its smartphones to a whole new continent. The company's co-founder Carl Pei recently announced that the brand will be expanding to Australia, with a soft launch program for the OnePlus 5 commencing later this month. Currently, the Chinese phone maker officially sells its products in the USA, Canada, all EU countries, as well as India, China, and Hong Kong.
Pei's message on the OnePlus forums reads that while a lot of Australians managed to get their hands on OnePlus devices through friends/family traveling abroad or parallel imports, the user experience can't be compared to dealing directly with the manufacturer.
As for the OnePlus 5 soft launch program, its goal will be to test the product and supply chain. The OnePlus team will visit Melbourne and Sydney in September for some face-to-face user feedback. If you happen to live in the land down under and would like to attend these meet-ups, you can sign up by filling out a form (link can be found below).