OnePlus One can be bought without invitation (but at higher prices)
35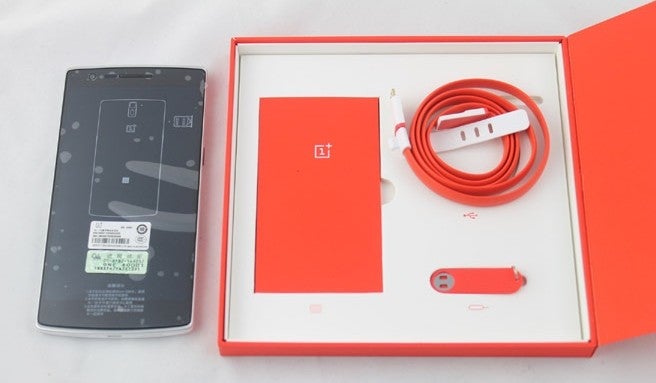 The new
OnePlus One
is an excellent smartphone for its price, but most people can't buy it, because OnePlus is currently selling the device only via an invite system. However, it looks like there is a way around this problem, as long as you don't mind ordering the handset through lesser-known retailers.
At the moment, there are at least four online retailers wiling to sell you a OnePlus One, though all are asking a bit more than the smartphone's
official price
.
If you're based in Germany, France, Italy, or Spain, retailer Lenteen lets you order a OnePlus One 16GB for €294.99. Lenteen is importing the handset from Hong Kong, so shipping (via DHL) costs an extra €19.99. That means a total of €314.98 for a OnePlus One 16GB, instead of its official €269 (or $299) price.
Other retailers that reportedly have the OnePlus One 16GB in stock are: Flosmall ($416, including free shipping worldwide), SPEmall ($397.99), and OppoMart ($399.99).
So, anyone willing to try their luck and order this "flagship killer"? If yes, check out the source links below.