OnePlus 6T announcement livestream: Watch it here!
5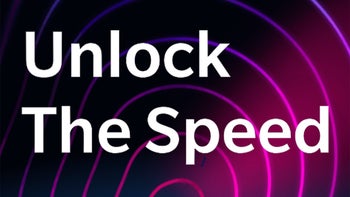 In order to avoid a collision with Apple's October 30 event, OnePlus had to resort to rescheduling the launch of its ambitious OnePlus 6T for October 29. The reason? Well, no company would want its thunder stolen from the biggest tech company around, especially if you're called "OnePlus" and are actively trying to establish your presence in the US.
Well, OnePlus might have rescheduled its event, but this doesn't mean we're any less excited for the device. With its top-end hardware, revamped design, in-display fingerprint scanner, and most importantly, supposedly very stomachable price, the OnePlus 6T is shaping up to be another great Android entrant to watch out for in late 2018.
But every new journey begins with a small step, and OnePlus will take its first one at
4PM CET | 10AM EST | 7AM PST
on October 29, when the OnePlus 6T will be officially unveiled to the public. The show will take place on Pier 36 in New York.
The event will be streamed live on YouTube. We've embedded the link right below for your convenience.