OneDrive updated with improved Android Oreo support, including notifications enhancements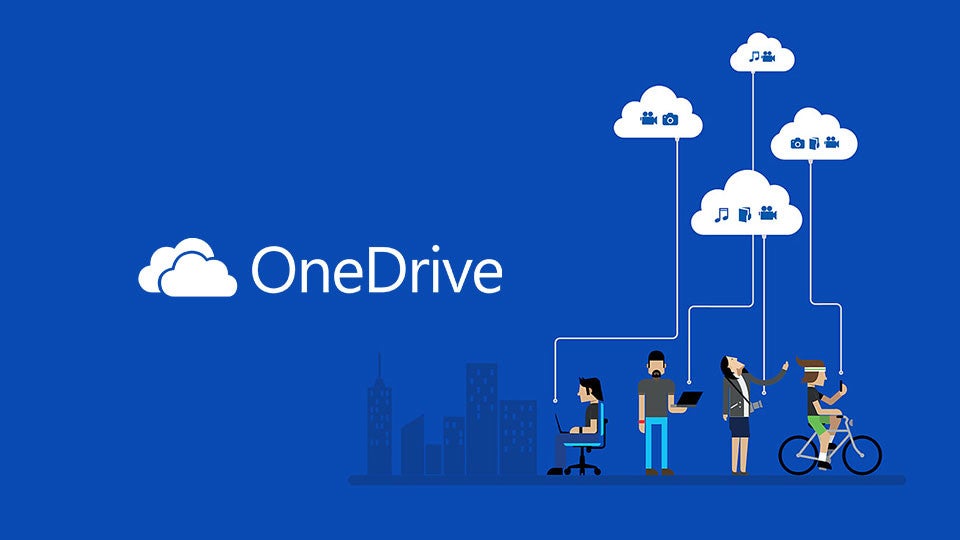 Although Microsoft's OneDrive service had some issue in the last couple of weeks, the Redmond-based company had time to add a few new features to the Android app.
Now, OneDrive version 5.2 does not seem to have been uploaded to the Google Play Store yet, or it's not available everywhere for the time being. However, we do know for sure the new version comes with improved Android Oreo support.
Basically, starting with the new version,
OneDrive for Android
will feature full support for Android Notification Channels, which will allow users to take control over their notifications.
Once you update to the latest version of OneDrive, you'll be able to set the response to various levels from the Android Settings menu. Here are some of the levels and options that you'll be able to take advantage of with the new OneDrive for Android:
Urgent: Alert sound and screen display;
High: Alert sound only;
Medium: No sound;
Low: No audible or visual alert;
Sound: Set any supported sound as the notification tone for the channel;
Lights: hardware notification light;
Vibration: Vibration alert;
Lock screen behavior: Select if a notification should appear on the lock screen or not;
Override do not disturb: Select if a notification should bypass any sound do not disturb settings.
Obviously, the new options implemented by Microsoft will only be available to OneDrive users running
Android Oreo
devices since the Notification Channels feature is limited to this version of the OS.