OK Google could soon gain offline functionality (at least on Android)
4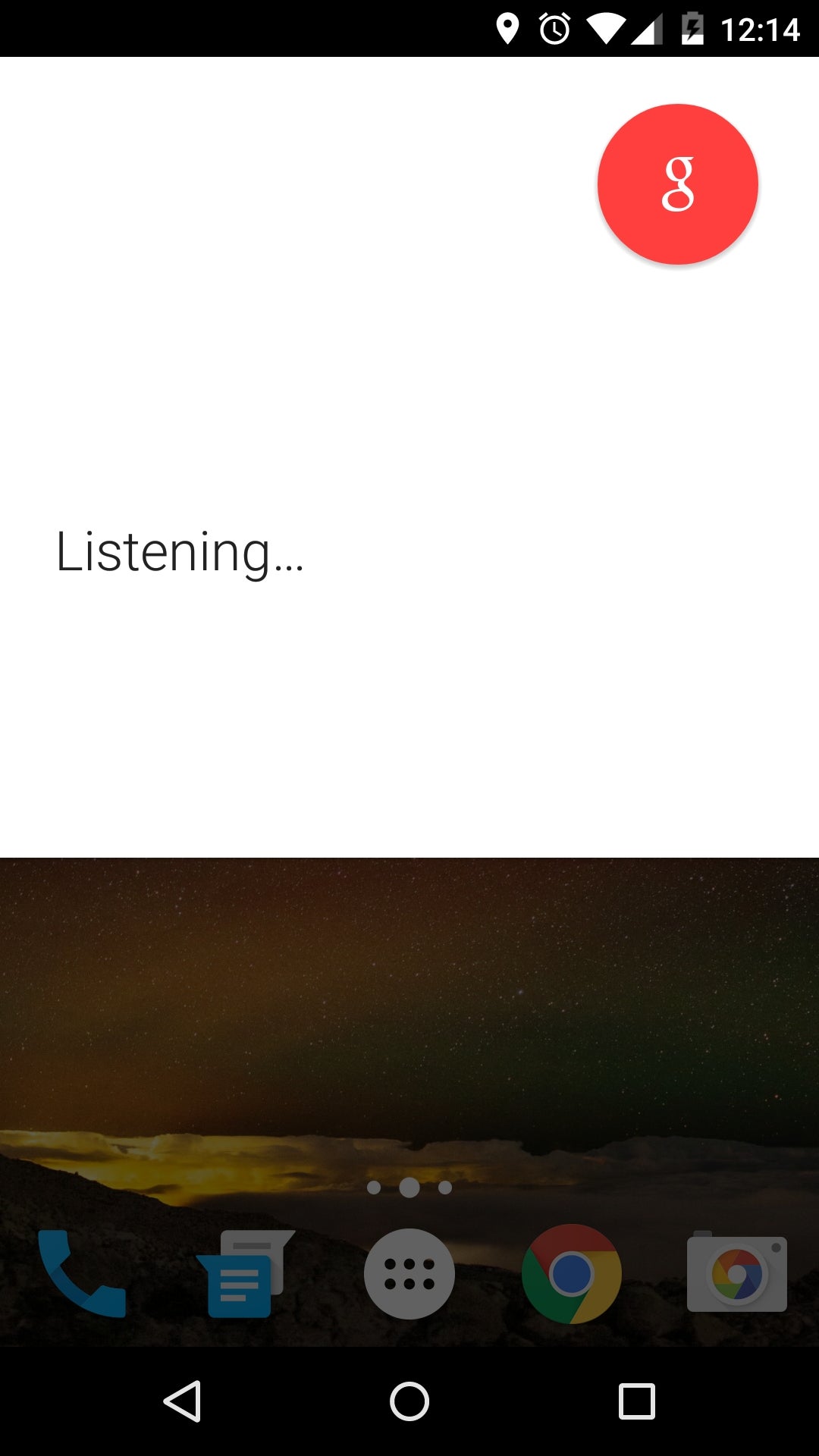 Using OK Google commands is easy and convenient, but you can rely on them only as long as your device is online.
Whenever your device is offline (or you think it's online, but there are connection problems), Google will let you know that it can't be reached "at the moment." However, things might change in the near future.
Google has prepared an update to the official Google app for Android, which seemingly brings offline OK Google commands. Android Police found new strings of text (inside the latest Google app APK) suggesting that we'll be able to use OK Google while offline for the following commands: make a call, send a text, play music, and turn on Wi-Fi. Other commands might also be available at some point, but right now only these four are visible.
Other new things that the updated Google app will apparently bring include: voice commands for brightness and volume adjustment, reminders shortcuts, and insecure networks warnings.
While the Google app has yet to be updated in Google Play (it's still version 4.7 there), you can download the new 4.8 version's APK (signed by Google, thus safe to use) on your Android device from the first source link below.
sources:
APK Mirror
,
Android Police