Nokia marks 20 years of innovation with a London Design Museum exhibit, leaks the Ace 900 yet again
7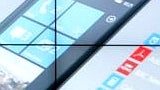 At its exhibit in the London Design Museum, part of the 20 years of innovation celebration, the team has reserved prominent placing for the yet-unreleased
Nokia 900
as well.
The Nokia 900 was just sitting there, pictured on a big video wall, a snap of which appeared on Nokia UK's Facebook page, and is still there. The handset was codenamed Nokia Ace and is rumored to
appear in Q1 2012 on AT&T's network
.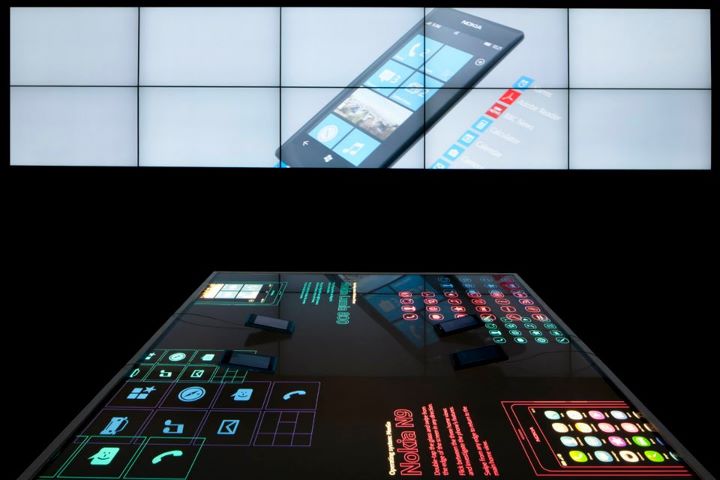 The Nokia 900 is expected to be with the biggest screen out of the Lumia line of Nokia Windows Phones
- a 4.3" ClearBlack AMOLED display. This would mark Nokia's first effort in the new era of slim smartphones with large screens, so we are curiously awaiting the result.
The London Design Musem exhibit was under the name "Nokia products that changed the world" and had it all - from the first huge mobile phone clunker, through its first GSM handset, to the last Nokia 900. We are seeing a profile that is slanted a bit at the end, similar to the pillow shape of the
Nokia Lumia 800
, so we might have a trend here.