Nokia announced two new European models
2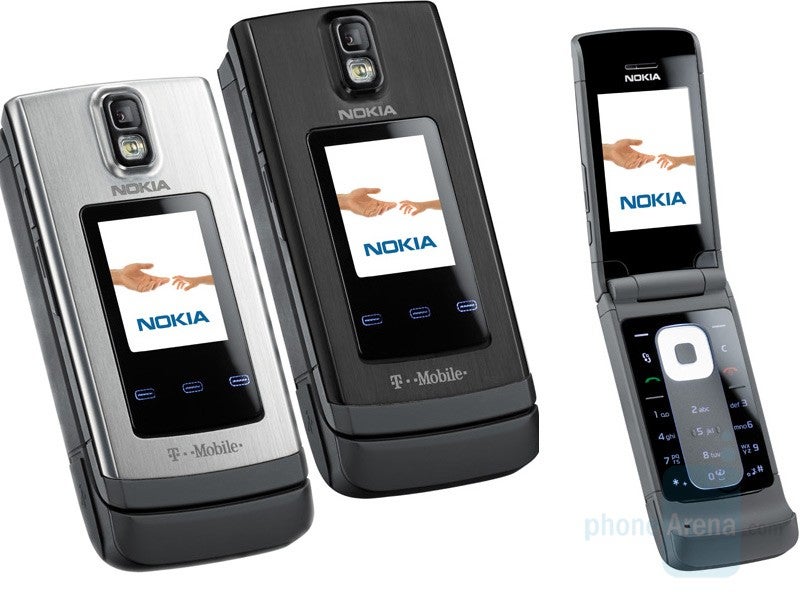 6650
*Update* Nokia 6650 information
Today Nokia announced two new models, the
6650
and the
6124 classic
. Both will be available exclusively with carriers in Europe: the 6650 with T-Mobile and the 6124 with Vodafone. A strange fact is that the 6650 doesn't wear the 'classic' label after its model number, although the original 6650 was announced back in the 2002.
Unlike the first 6650, the new model is a clamshell with compact dimensions, typical for a contemporary phone. It is Symbian S60 smart phone equipped with integrated (a)GPS receiver which will be combined with carrier's services. It has QVGA internal display, 2-megapixel camera, microSD slot and touch keys below the external display.
The 6124 classic is Vodafone's variant of the 6120 classic. It keeps exactly the same specifications (including dimensions) and only slightly changes the look, with piano black design, reminding of the other 2008 Nokia S60 phones.
The 6124 will be available in the second quarter of the year, while the 6650 will come in the third.
source: Nokia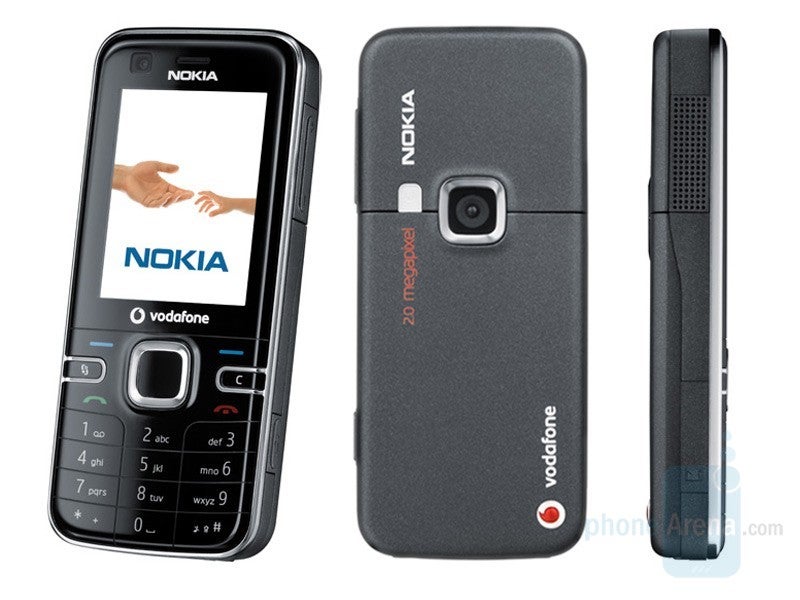 6124 classic