New Moto Z2 leak shows phone from all angles
20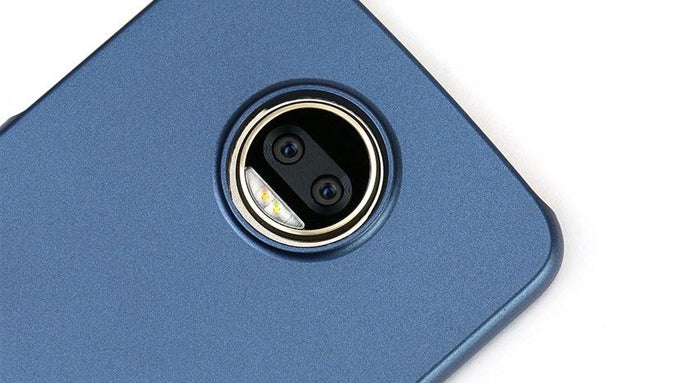 If last year's Moto Z can serve as an indication, then the Moto Z2 is likely to be officially unveiled sometime next month. That said, we've already got what looks like a legitimate leak on our hands, showing the Z2 wrapped in a protective case, and from all angles.
The supposed real-life images of the Z2 suggest that the company has no intentions of following the bezel-less trends of 2017, as the phone looks very much in line with what we saw from its predecessor last year, although the rounded square that housed Moto Z's fingerprint scanner has become more oval, almost lozenge-shaped in the Z2.
Further, unsurprisingly, the leaked photos indicate that the phone maker has no intentions of bringing back the 3.5mm heaphone jack, as it's nowhere to be seen on the Moto Z2.
Alongside the Moto Z2, the company is expected to also unveil second-gen updates to other members of the Z2 family, including the
Moto Z2 Force
, and the
Moto Z2 Play
, which we've already caught glimpse of in
leaked images
.