New Microsoft Bing Search update brings personalized news feeds, auto-close tab feature, and more
1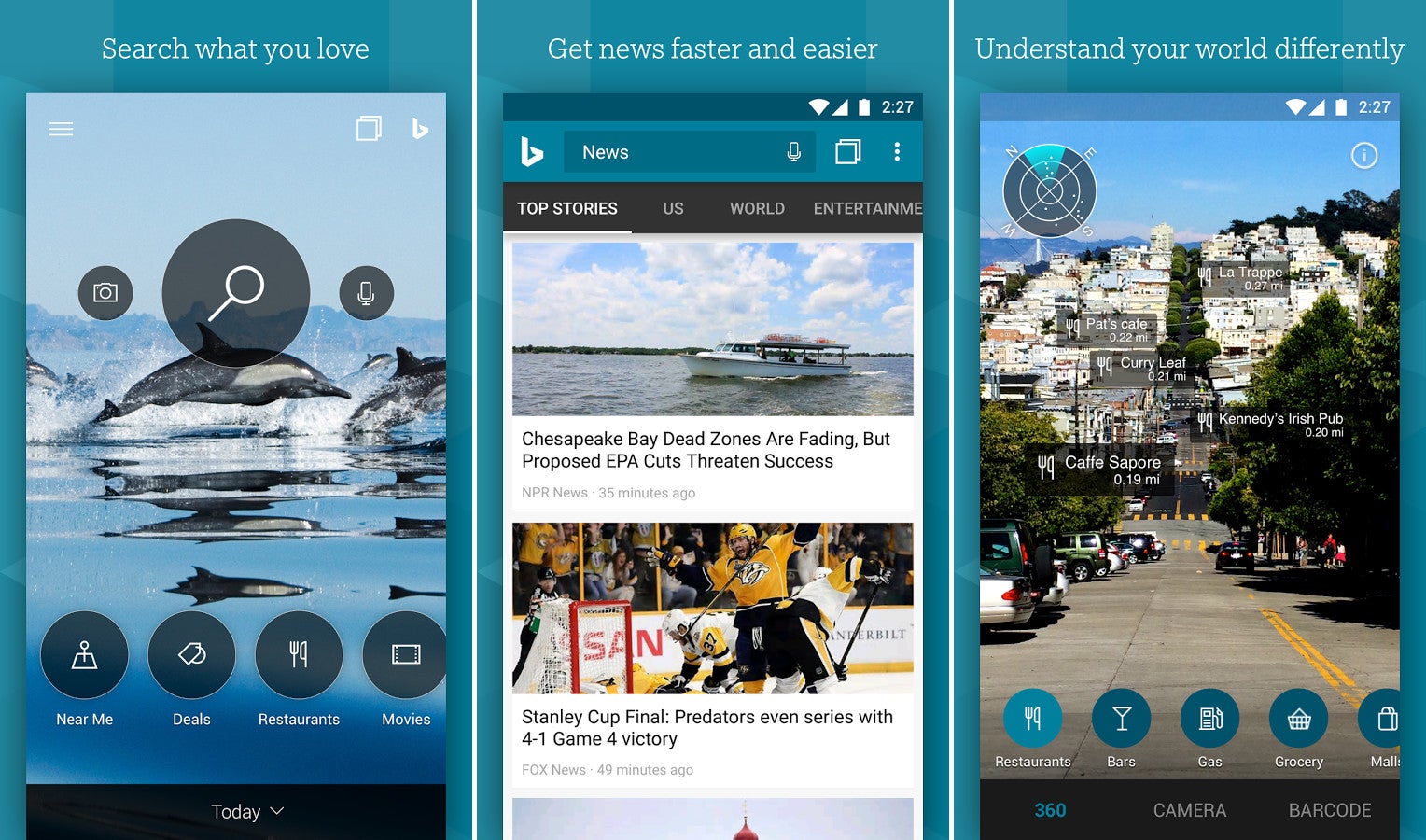 Bing Search might not be your go-to app when you're looking for something online, but Microsoft is certainly trying to change that. The tech giant has been releasing some big updates for its search engine recently, the latest of which introduces some very useful functionalities.
After updating, users will be able to set up a personalized news feed. What's interesting about it is that it features a "fake news filter", which will tell you if the statements within a given article have been verified.
The second nifty feature makes it easier to find something in your browsing history. Results can be separated into four categories - image, video, web, and news.
The last addition is an "auto-close tab" functionality, which is pretty self-explanatory. Users can set up Bing Search to automatically close tabs after 30 minutes, 24 hours, or when the app is closed. This feature is optional and can be disabled altogether.
It seems that the latest update is currently available only to Android devices, but we suspect that the iOS app should get upgraded soon as well. If you'd like to give Bing Search a try, the below link will lead you to its Google Play listing.