New Google Text-to-speech update brings improved narration voices and support for 6 new languages
3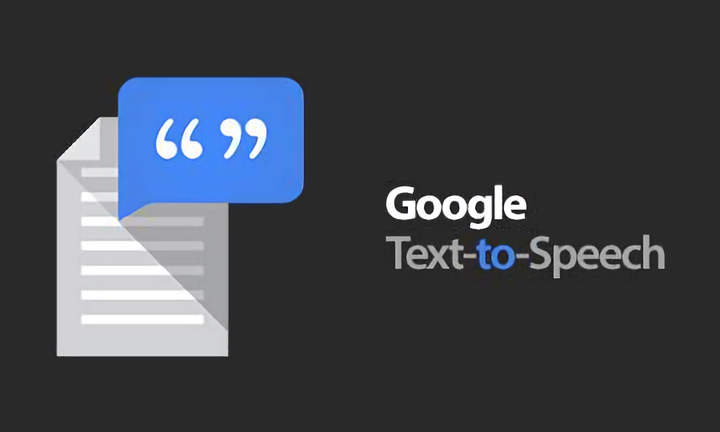 Google Text-to-speech, the service that enables apps to speak to you or read content aloud, has received a sizable new update.
Arriving as version 3.11.12, the latest patch improves the narration voices and adds support for six new languages, including Czech, Ukrainian, Bangla, Khmer, Nepali, and Sinhala. The full changelog can be seen below:
Added support for Bangla (India), Czech, Khmer, Nepali, Sinhala, and Ukrainian.
Number processing can now be turned off in settings. This produces a more literal pronunciation of the text. For example, 09/10/2017 will be pronounced as oh nine slash ten... Only available for our English voices.
Intonation control is now available for more voices.
Various other improvements to our voices.
Google TTS should be enabled by default on your Android device, but sometimes manufacturers install their own text-to-speech engines. If you'd like to check and switch to Google's own software, head over to Settings -> Accessibility -> Text-to-speech output. You can update to the latest version by following the link below.