Netflix coming soon to an Android near you in 2011
1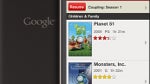 Right now, those using the Apple iPhone or a Window Phone 7 device can watch movies streaming from Netflix on their handset. Android users, not so much. The reason for the exclusion of the fastest growing OS is a worry about security. As Netflix product development employee Greg Peters says, 'The same security issues that have led to piracy concerns on the Android platform have made it difficult for us to secure a common Digital Rights Management (DRM) system on these devices. Setting aside the debate around the value of content protection and DRM, they are requirements we must fulfill in order to obtain content from major studios for our subscribers to enjoy. Although we don't have a common platform security mechanism and DRM, we are able to work with individual handset manufacturers to add content protection to their devices."
Peters is optimistic that some Android phones will be running Netflix early next year. The executive said, "we'll launch select Android devices that will instantly stream from Netflix early next year," and he goes on to mention that Netflix will continue to work with manufacturers and carriers to bring the service to the entire Android population. What he appears to be saying is that Netflix could be part of of one of the upcoming Android OS upgrades that we could see late this year or early next year.
One thing for sure is that an Android presence is important to Netflix. Peters says that, "We live to get Netflix on new devices so the lack of an Android-generic approach to quickly get to all Android devices is frustrating."
source:
Netflix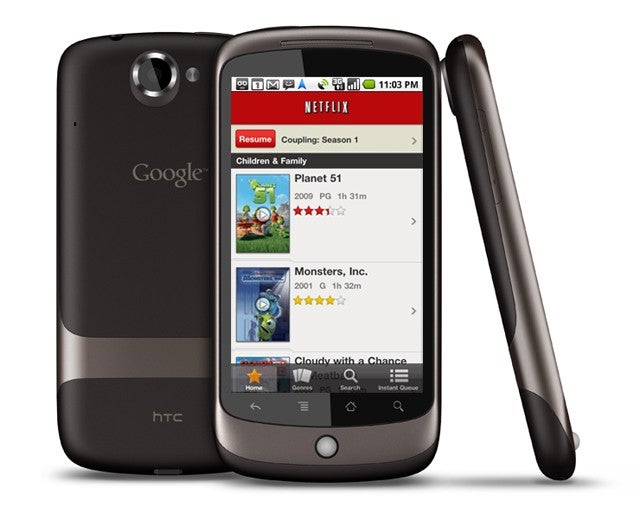 Netflix could be streaming movies to Android flavored phones early next year
Recommended Stories