NVIDIA Shield TV receiving new Experience Upgrade 6.2 update, gets a $30 discount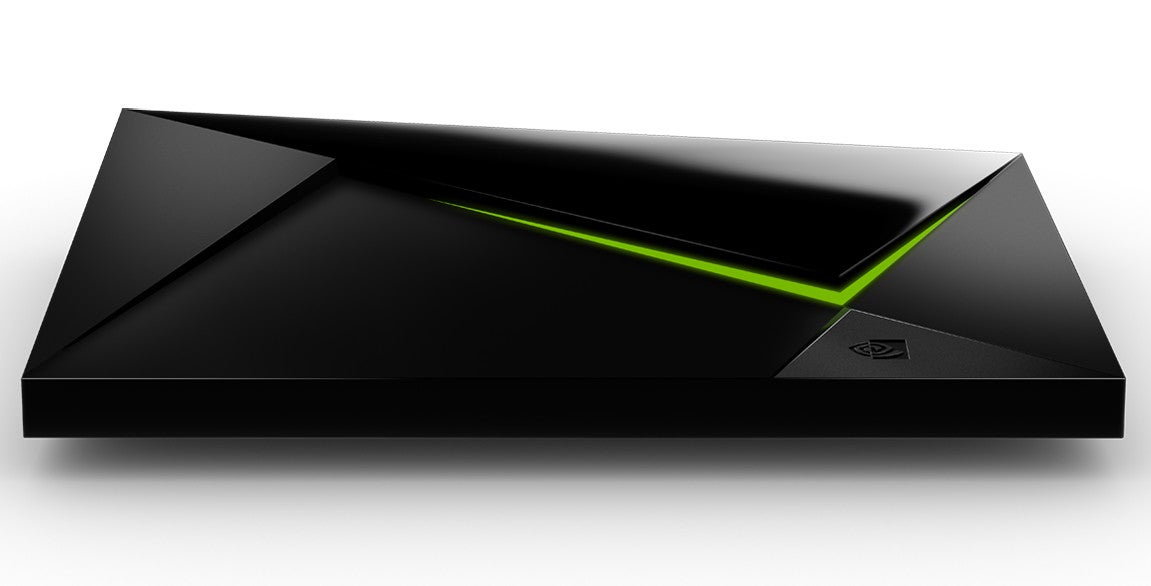 NVIDIA pushed quite
a few major updates
to the Shield TV in the last couple of months. If you've already purchased the device, you'll be pleased to know there's another update coming soon, but if you didn't get the NVIDIA Shield TV yet, now would be a good time to consider one since it's on sale.
But first things first, so let's see what's new in the last Experience Upgrade 6.2 update, that's about to hit all NVIDIA Shield TVs out there:
Latest Android security patch;
Cast Amazon Music;
Enjoy HDR on VUDU;
Play Metal Gear Solid 3 HD (Android), FIFA18 (Gamestream) and Destiny 2 (Gamestream);
Use voice for Plex, VUDU, Ecobee thermostats, and LG SmartThinQ appliances with Google Assistant support;
Watch movies on demand with Movies Anywhere and popular shows and sports from India with Hotstar.
Also, NVIDIA Shield TV's price is now down to only $149 until after Black Friday. Keep in mind that the deal is available for the remote only bundle, so if you want the controller as well, you'll have to pay extra.