Motorola Moto X announcement set for August 1st with "No Stage. No Crowds."
46
We finally have an official date for the announcement of the hotly expected Motorola Moto X. Motorola has sent out press invites for a private event that will be held in New York City on August 1st. But, here's the interesting bit: this won't be a big public spectacle like we've seen for Samsung, Apple, and even Google Nexus device announcements. Instead, Motorola is promising "No Stage. No Crowds.".
Motorola will be holding five separate sessions for press on August 1st, and the news will be released from embargo to the public at 3PM. We'll definitely be there, and we'll have all the info for you as soon as we're allowed to share it.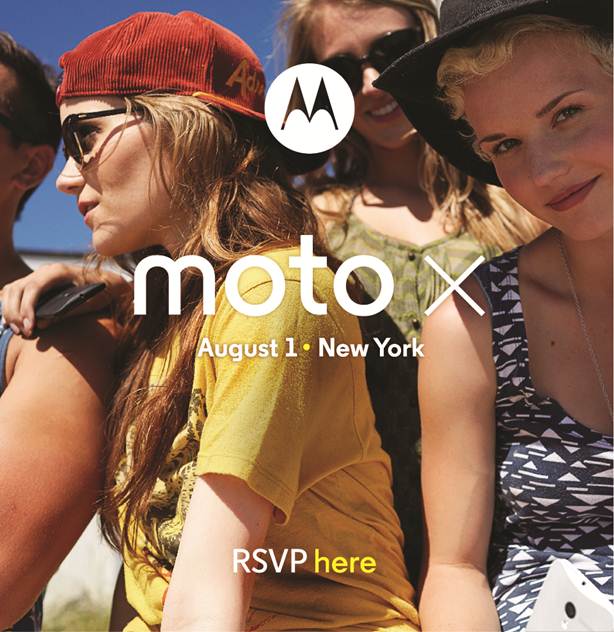 source: Motorola