Microsoft's Authenticator app receives first major beta update for Android and iOS
1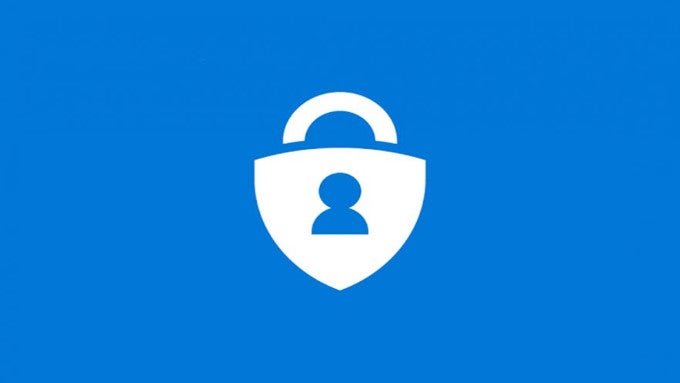 Microsoft has rolled out the first major update for its Authenticator app. Android and iOS users that participate in the beta testing of the multi-factor authentication software will now have the ability to log into their Microsoft account directly from their handsets.
In case you're not familiar with the app, Microsoft Authenticator offers users an extra layer of protection when they sign in. It features multi-factor authentication (also called two-step verification), so it should be safe enough even for those obsessed with security.
When signing in, you can now opt to "use an app instead". A push notification will appear on your phone shortly after this option is chosen and upon interaction with it, you will be able to use your fingerprint or enter a PIN code for a quick and easy authentication.
Beta participants that are adding a new personal Microsoft account will have this feature enabled automatically, but in all other cases (like adding a work, school, Facebook or other accounts), you would need to choose "enable phone sign-in" from the dropdown menu of the application.
Users of Windows 10 Mobile currently don't have access to the beta program, but should receive an official update to the latest version of the app in the near future.
via
Neowin