Microsoft said to be prepping its own AirPods challenger
3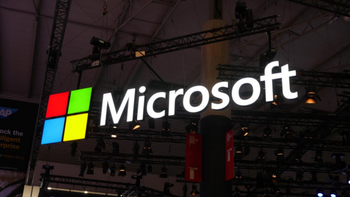 We know that
Amazon is working on a pair of wireless earbuds
that are supposed to offer better sound at a cheaper cost than Apple's very popular AirPods. Now,
according to Thurrott
, it appears that Microsoft will also take a shot at Apple's AirPods with its own wireless earbuds that could be named Surface Buds. This information comes from sources familiar with the company's plans. Just as Apple's AirPods come with Siri integration, and Amazon's earbuds will be equipped with the Alexa virtual assistant, the Surface Buds will feature Cortana.
The project has the code name of Morrison, possibly named after the late Jim Morrison who was the lead singer for The Doors. This won't be the first set of earbuds to be released by the company. Back when Microsoft sold its Zune music player (its Apple iPod competitor), it sold wired earbuds as an accessory for users of the device. Besides being equipped with Cortana, the Surface Buds are expected to feature noise cancellation and technology that will allow users to more easily read content from their phones. We would expect the product to be compatible with both Android and iOS devices.
If Microsoft is on the ball, it will have the Surface Buds available in time for the holiday shopping season. Besides Apple's AirPods and Amazon's upcoming earbuds, Microsoft will also be competing with
the recently launched Samsung Galaxy Buds
.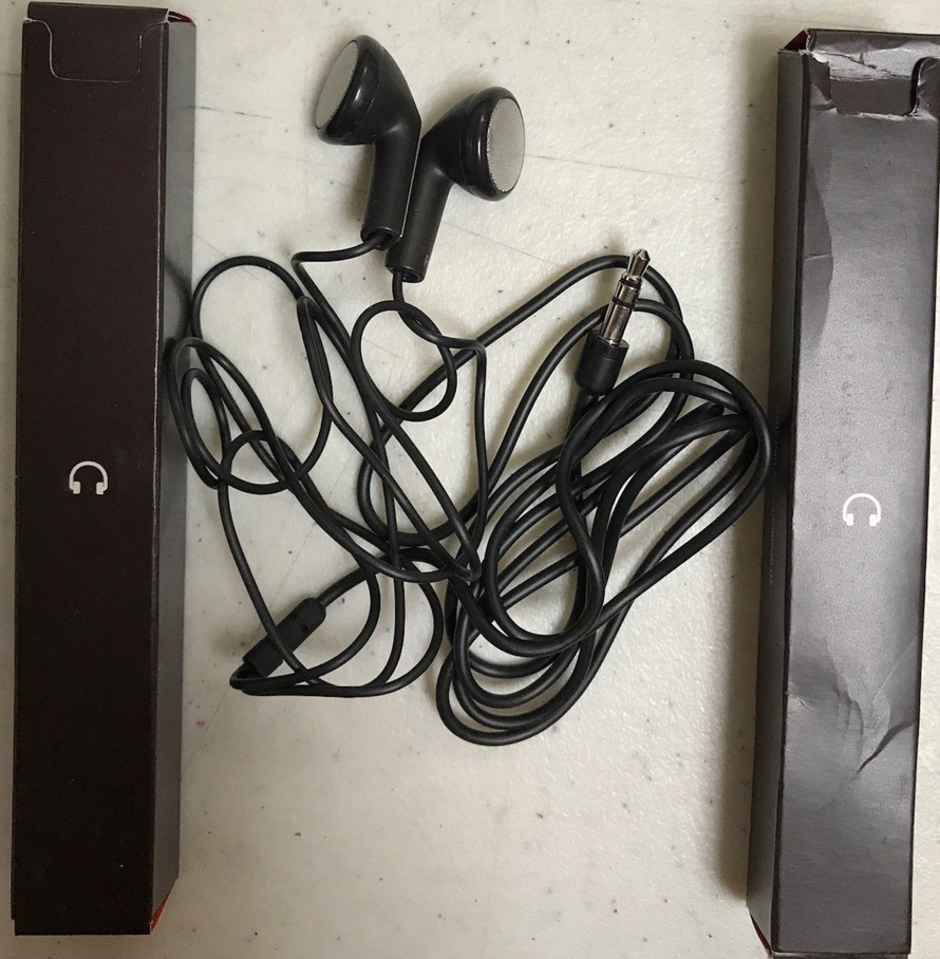 Microsoft's wired Zune earbuds