Microsoft to bring Mobile View mode to Office for iOS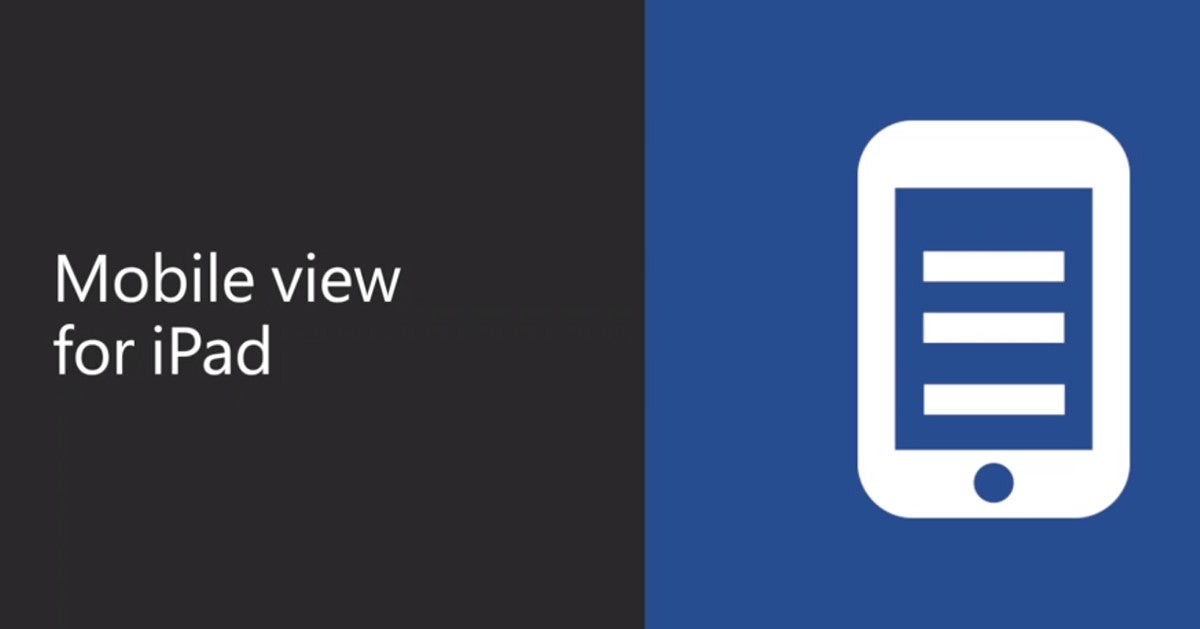 Mobile View is the new feature iOS users will benefit when using one
Microsoft's Office apps
, specifically Word. The developers have just announced that a couple of new features and improvements will be added to the Office package on the iOS this month.
The most important, Mobile View is supposed to adjust a document to the iPad screen so that you won't have to pinch and zoom whenever a document doesn't fit the size of tablet's display.
Word app will also receive Learning Tools, which enable users to adjust text spacing, column width, and page color. Keep in mind though that this feature will require an
Office 365 subscription
.
Furthermore, some new accessibility settings will be implemented in
Word, Excel, and PowerPoint
, such as the option to use large text to make documents, worksheets, and presentations easier to work with.
Finally, all three Office apps will allow iOS 11 users to drag and drop documents between apps easier than ever. You'll also be able to move content, as well as copy to other apps by dragging and dropping images and other objects.
All the new features mentioned are already available to Office Insiders, but if you're not enrolled in the beta program you'll have to wait a bit more.
Recommended Stories