Metro by T-Mobile removes the $15 swap fee, but asks for your IMEI number in exchange
2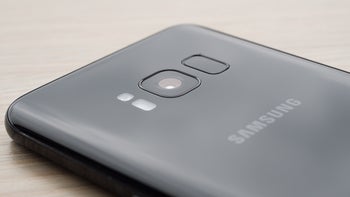 We reported
last week
that many Metro by T-Mobile subscribers complained they are charged a $15 fee when they change their phones with their pre-paid account. Although not everyone was charged the $15 swap fee, there were quite a lot of customers who took it on
reddit
and the carrier's forums to complain about the matter.
Although the fee has been around for quite some time, customers would be able to call customer service and get the $15 waived. However, the option to waive the fee was no longer available to subscribers starting last week.
Today, Metro by T-Mobile confirmed it has decided to revert its decision to activate the $15 swap fee for everyone, even though that comes with a few requirements. In a statement for
AndroidPolice
, the carrier mentions that all customers who swap their phones they use on a pre-paid account will be able to waive the $15 fee.
All current Metro customers can now complete a device (IMEI) change free of charge by calling 611, *228 or 888-8metro8 and using our automated system.
As you can see, you're required to offer the carrier your phone's IMEI number before they will waive the fee. Well, at least now you know what to do if you don't want to be charged the $15 swap fee.
The IMEI number is a unique 15 digit code that's often needed if you want to unlock your smartphone to use with other networks, or for some insurance policies. If it's not printed on the phone's retail box or underneath the battery, you can find your IMEI by entering *#06# on your phone's call screen.
Recommended Stories