Meizu plans a Blue Charm Note octa-core phablet to compete with Xiaomi
5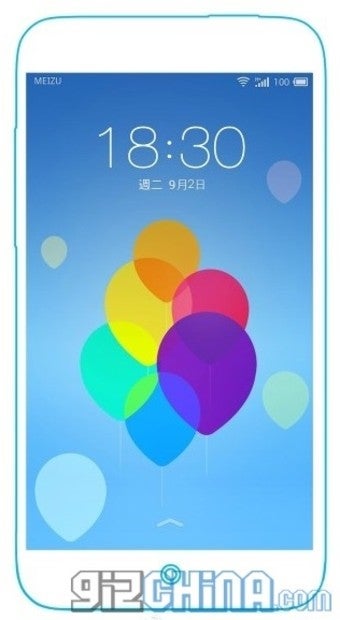 It looks like China's Meizu is planningto unleash a direct competitor to Xiaomi's low-priced, mid-rangephablet - the Redmi Note. Reportedly, it will be named Blue CharmNote. It's outfitted with the same octa-core MT6592 chipset, whilethe amount of RAM memory isn't specified.
The Blue Charm is no copycat, though.To differentiate from its competitors, Meizu scaled back to an 8MPrear camera, but upped the 5.5-inch display's resolution to 1080p.While the Xiaomi Redmi Note features a 13MP sensor, Meizu believesits own cam will take better photos because of the optimizations itmade. Indeed, its last year MX3 phone did a really good job with its8MP sensor, so let's say our expectations are moderately high. Whilewe haven't had the opportunity to give it a test-drive, ourcolleagues from the East reported fast auto-focus and good picturequality in high and low-light conditions, which shows that Meizu gavecamera performance some extra attention.
The phablet's pricing and marketavailability are yet to be revealed, the Meizu Blue Charm should costabout $160 (1000 CNY) in China. We like how Chinese manufacturers dotheir business - their smartphones keep getting faster, but theprices stay the same (or get even lower). Sadly, Meizu will probablytake its time before it brings the device to Southern shores, but theBlue Charm is another phone to consider if you like imported gadgets.
via GizChina