Marvel Comics app comes to Android phones and tablets
2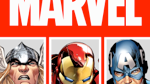 Today was a big day for Marvel. First, the trailer for the Avengers movie took the interwebs by storm, and then the Marvel Comics app hit Android smartphones and tablets to let you get your comic book fix anytime.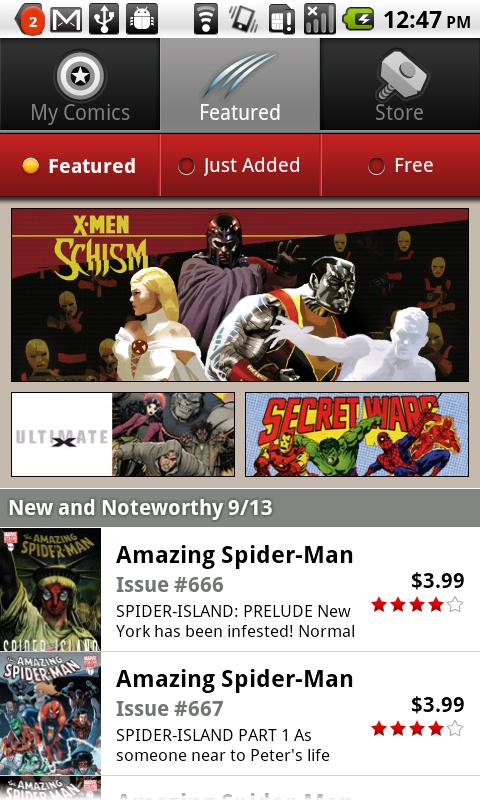 DC has set the standard for digital distribution of comics with its new policy of releasing in print and digital on the same day. Marvel is not doing that, but the new Android app is quite a good step into the digital landscape. The app is mostly a storefront, which allows you to browse, search, and purchase comics. It will also sync your purchases from the web store so you can keep reading wherever you are. The comics reader itself it well made and pulls you through each book fluidly, without requiring much more than a tap on the screen. However, if you are reading on a phone, you may need to switch your phone's orientation a lot depending on if the image is formatted in portrait or landscape, because otherwise it may be very difficult to read the text.
The Marvel Comics app is available for free in the
Android Market
. And, if you want to try it out, there are a number of free comics you can download to get an idea of how the app works for you.