Malaysia now has access to a beta version of Samsung Pay
1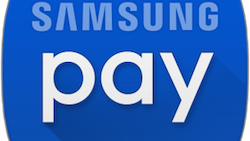 When talking about mobile payment services, the two top dogs out there are easily Android and Apple Pay. These are the most recognizable names when it comes to contactless payment solutions, but another (arguably more powerful) service exists by the name of Samsung Pay. Samsung Pay functions in a similar fashion to that of Android and Apple Pay, but in addition to being able to pay at NFC terminals, Samsung Pay also allows people to use their phones to pay at stores that use the old MST terminals. This allows Samsung Pay to work at virtually any store with a card reader, and Samsung has just expanded the service to folks in Malaysia.
While it's certainly great to see Samsung make their mobile payment service more widely available, it isn't quite ready for showtime as it stands. Samsung Pay is only available in a beta form in Malaysia at the time of this writing, with functionality being limited to people with a Maybank Visa card (both debit and prepaid ones are accepted). Additionally, supported devices for Samsung Pay in Malaysia include the Galaxy S6 edge+, Galaxy S7/S7 edge, Galaxy Note 5, this year's model of the Galaxy A7, and 2016's Galaxy A5.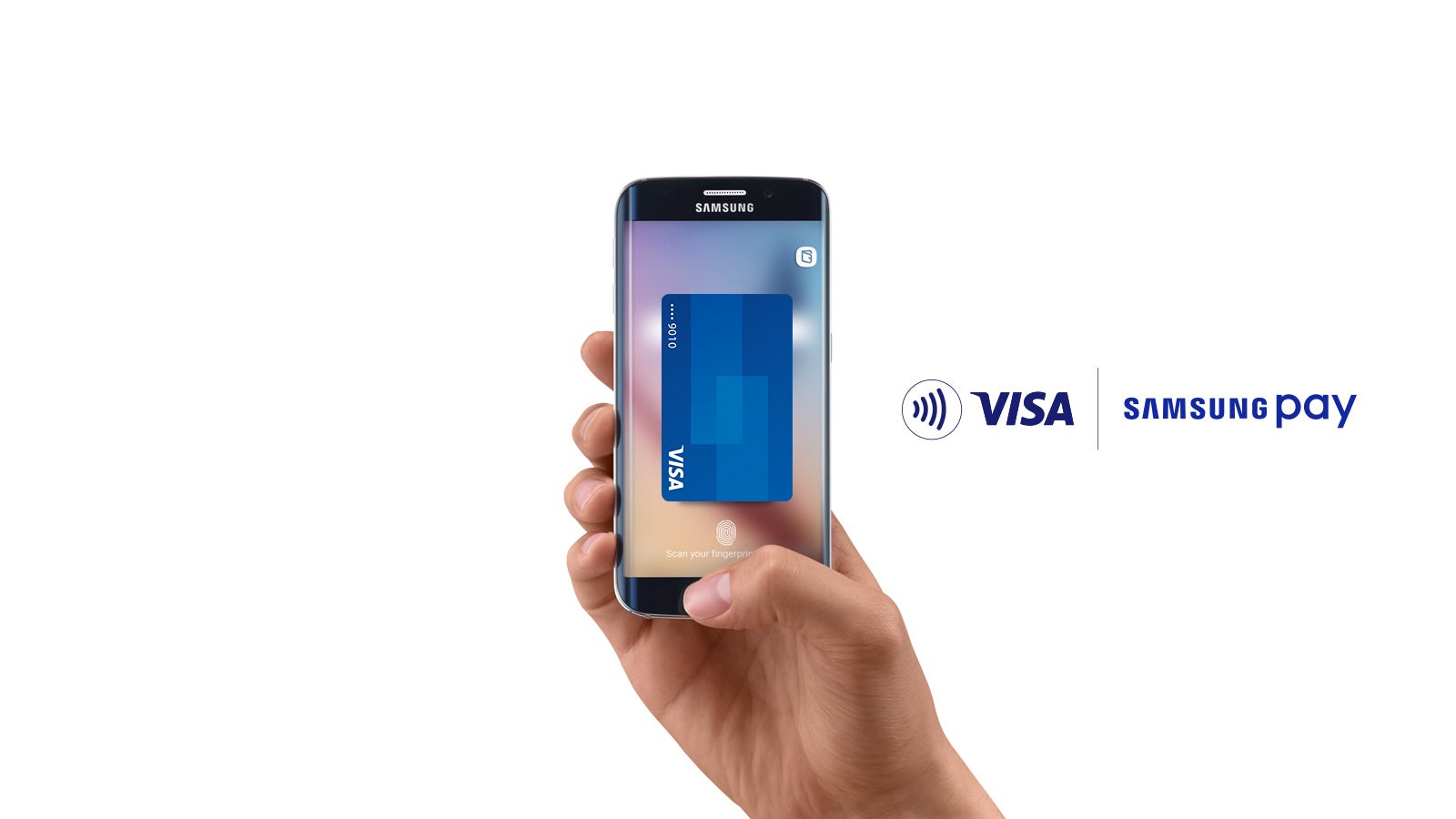 If you live in Malaysia and are interested in joining the beta program for Samsung Pay, the process is quite simple. All you need to do is click on the source link below, and you'll be taken to a registration page. You have up until Friday, December 16 to register, so be sure to do so quickly if you'd like to get an early taste of Samsung Pay in your country.