MOTO Q9c & Blackberry Pearl 8130 available on Sprint

Two Smartphones are up for sale and available at one of the biggest US Carriers. By launching those two products, Sprint emphasize on their GPS and SprintTV services. Both subscriptions are equally tempting in case you have either a Q9c or a Blackberry Pearl 8130.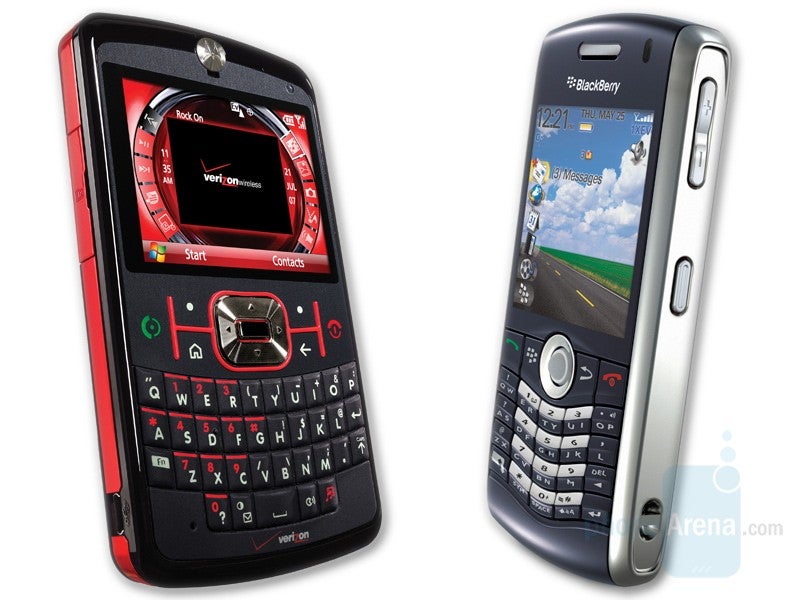 Motorola Q9c, which we've already seen with Verizon, is a Windows Mobile 6 Standard Operating System smartphone which is characterized by the comfortable QWERTY keyboard and a landscape QVGA display. The smartphone also supports Bluetooth 2.0 and features a 1.3 Megapixel camera and a MicroSD slot. If you are not familiar with the device, please read our
review
.
Motorola Q9c Specifications
BlackBerry Pearl 8130 is the other smartphone launched by Sprint. Along with its popular and standard operating system, Pearl 8130 comes with a 2 Megapixel camera, SureType QWERTY keyboard and slim design. The innovative exterior and the extended multimedia functionality present Pearl 8130 in a good light.
BlackBerry Pearl 8130 Specifications
The two smartphones are both impressive, unlike their current price on Sprint, which seems to be very competitive. You can buy the MOTO Q9c for $149.99 and BlackBerry Pearl 8130 is $199.99.