Lenovo Miix 630 hands-on
4
It looks like Lenovo will be the latest to take a run at Microsoft's Surface 2-in-1 computers, but with a slightly different approach. The Lenovo Miix 630 takes the Surface form factor and joins it with Windows 10 S, a Snapdragon 835 processor, and 4G LTE service to deliver "true anytime, anywhere mobility."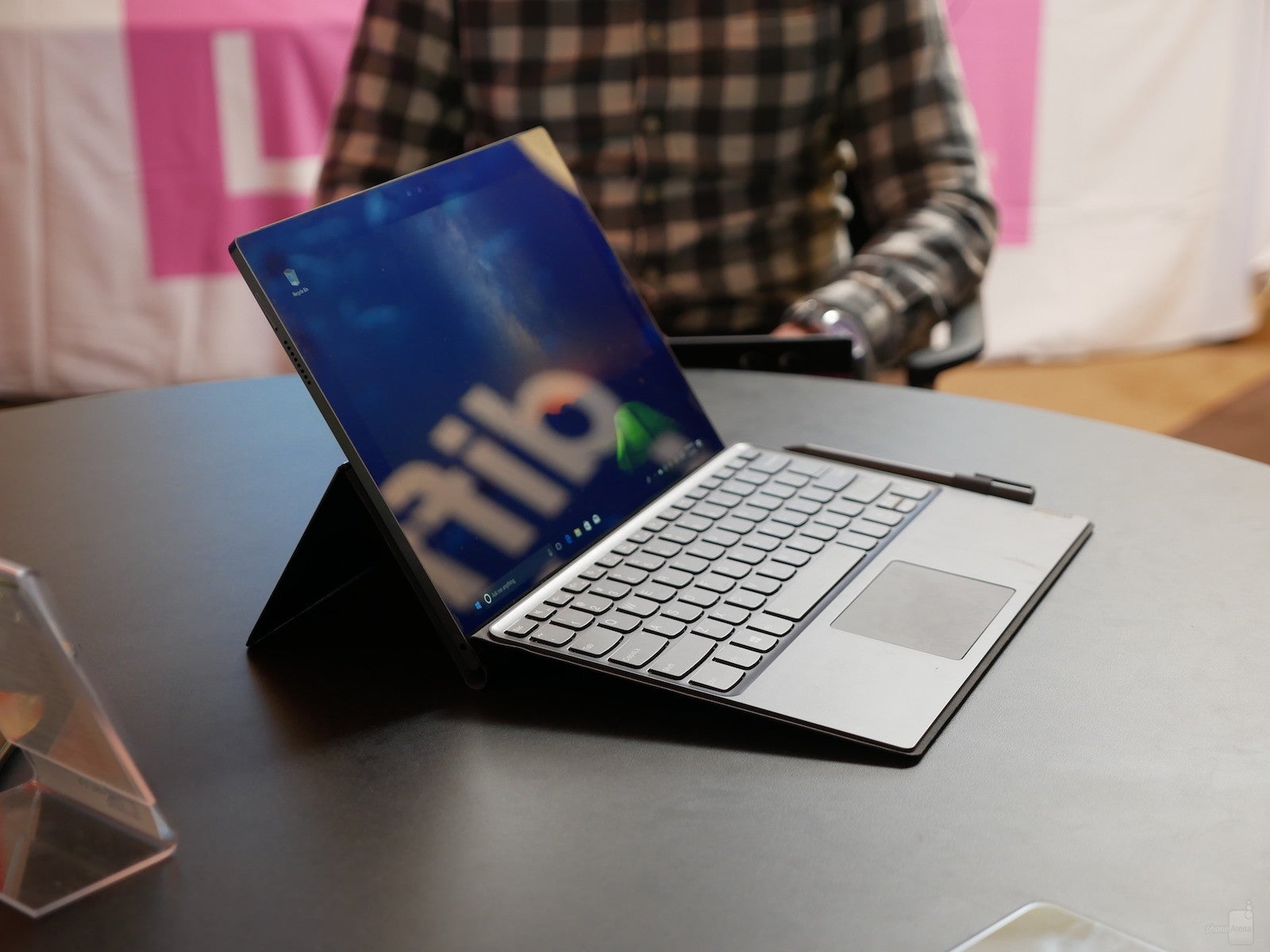 As mentioned, the Miix 630 shares the form-factor of the Surface lineup with its detachable keyboard, adjustable hinge, and included digital pen. While this is already a very mobile-friendly style, the less-than-three-pound, device truly untethers you with its impressive battery life – up to 20 hours of local video playback.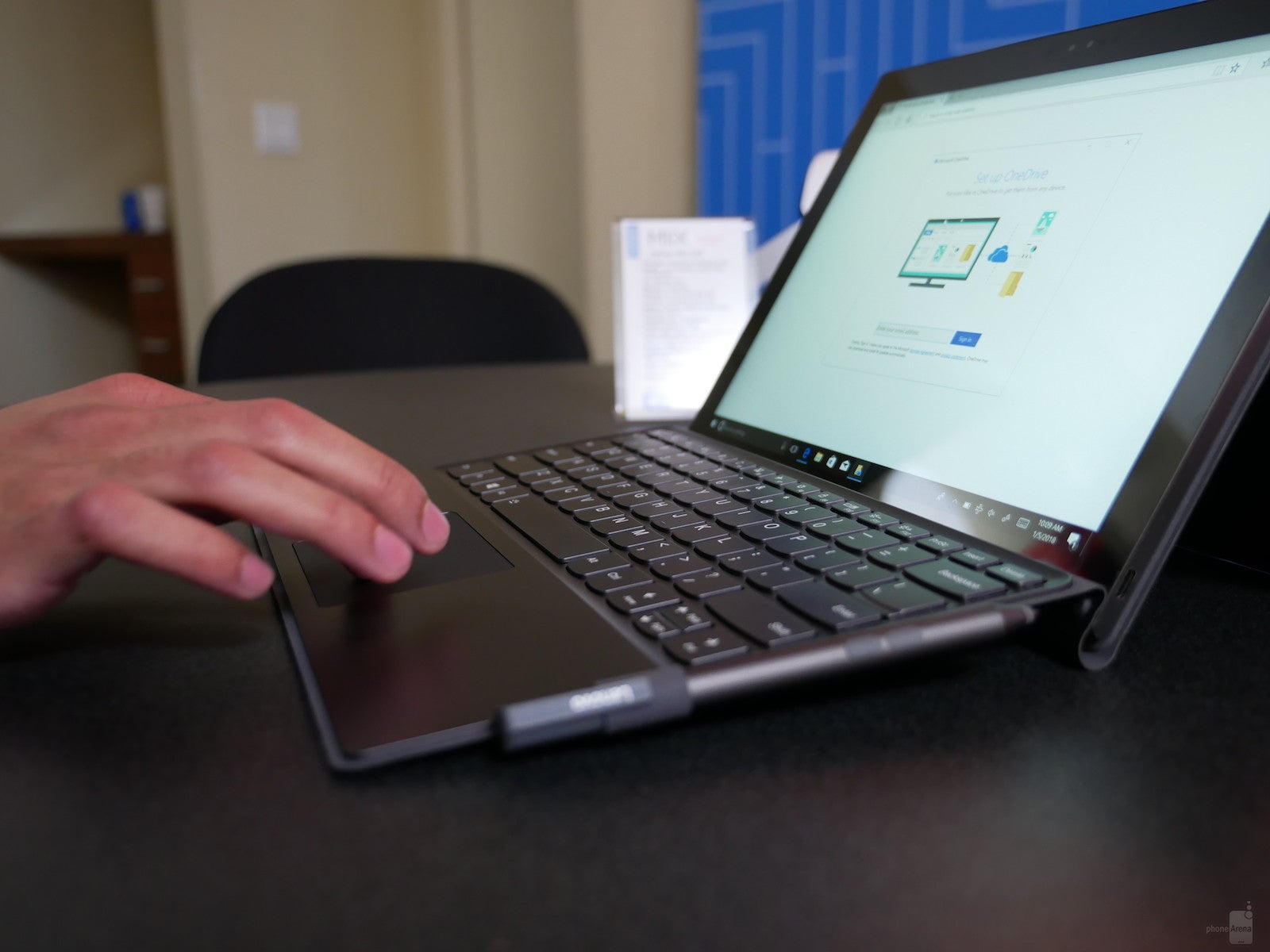 The use of Qualcomm's Snapdragon 835 also facilitates low-power "always-connected" features such as the ability to receive notifications while the device is in sleep mode, taking a significantly smaller toll on your battery life compared to more power-hungry computer processors. Waking the device from sleep mode will also be much quicker, and more fluid, akin to the experience of locking and unlocking your phone.
Join all these features with built-in 4G LTE service, and you have a powerful, quick, and long-lasting device, which is equipped to deliver on its promise of true anytime, anywhere mobility. Windows 10 S will ship with the device, but offers a free upgrade to Windows 10 Pro if done within 180 days. This will likely affect battery life and performance, but hopefully to a negligible degree.
The Miix starts at $799.99 and includes the keyboard and pen. Carrier support and availability hasn't yet been established, but the Mix 630 will be available in Q2 of 2018.