Lengthy video demoes the ins and outs of MeeGo Harmattan on the Nokia N950
1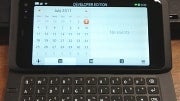 The MeeGo flavor that is on the
Nokia N9
gets extensively previewed in an 18-minute clip, running on the developers' dream
Nokia N950,
with its
physical slide-out QWERTY
.
This should make your choice whether to get the Nokia N9 or not easier, since, besides every nook and cranny of the interface, the video shows the operation of Nokia Maps, and most of the default apps that are coming with the handset.
Big focus is given to the camera interface, which is not surprising, considering that the FCC dismantle revealed we have a 12MP shooter with Carl Zeiss optics (nudge, wink,
Nokia N8
) in the N950 development platform.
The video is in Thai, since that's where the presenter is from, and the quality is not stellar, but if you are in the market for a Nokia N9, which hasn't been launched yet, you won't let these small quirks bother you.
via
SlashGear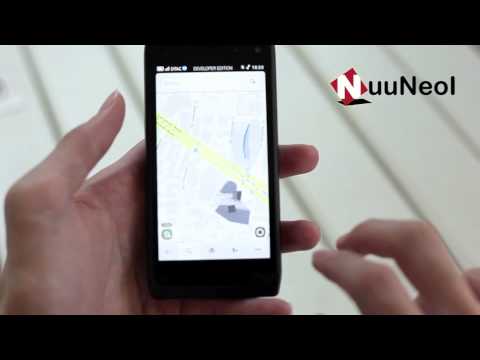 Recommended Stories