Leaked memo shows T-Mobile added LTE service to Central Florida for State Fair
4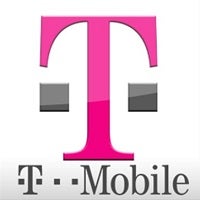 A leaked internal memo meant for magenta eyes only, reveals that T-Mobile has added a temporary LTE signal to a cell tower that lies outside Tampa, Florida. The extra 4G LTE service was put into place to cover T-Mobile subscribers who have attended, or plan on attending the Florida State Fair. The Fair opened on February 4th and runs through February 15th.
The good news for customers of the nation's third largest carrier, is that once the Fair closes T-Mobile will permanently offer a low-frequency 700MHz signal in the area. The carrier
uses this low frequency spectrum for its Extended Range LTE service
that has more range and penetrates buildings better than higher frequency spectrum.
Speaking of low-frequency spectrum, later this year the FCC will be auctioning off 600MHz airwaves that could
bring in over $30 billion
.
T-Mobile and AT&T are both expected to be big players
in the auction, while
Sprint is sitting it out
.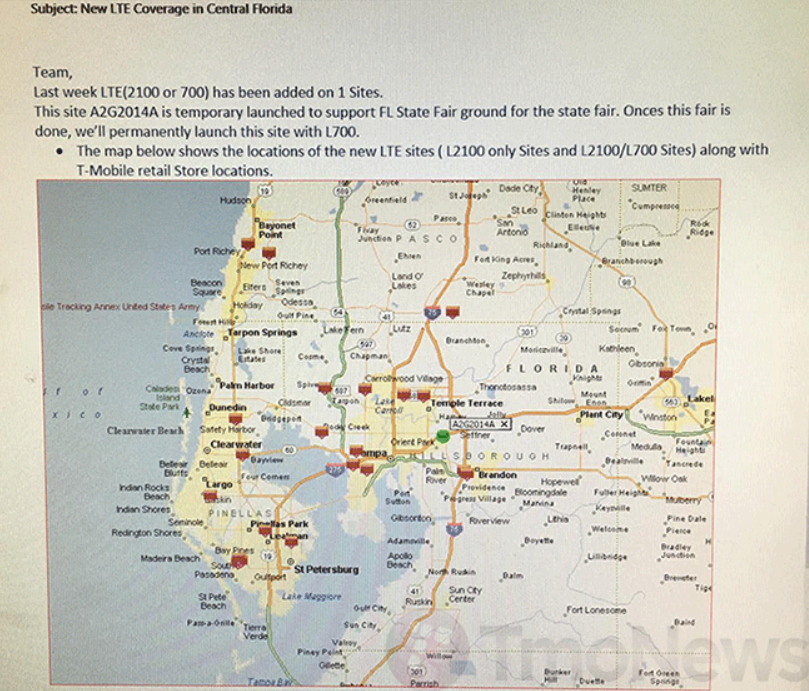 T-Mobile is adding a temporary 4G LTE signal in Central Florida that will become a permanent 700MHz signal
source:
TmoNews