LG Thinq technology letting smartphones and tablets talk with its home appliances
3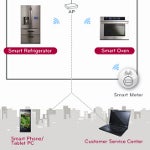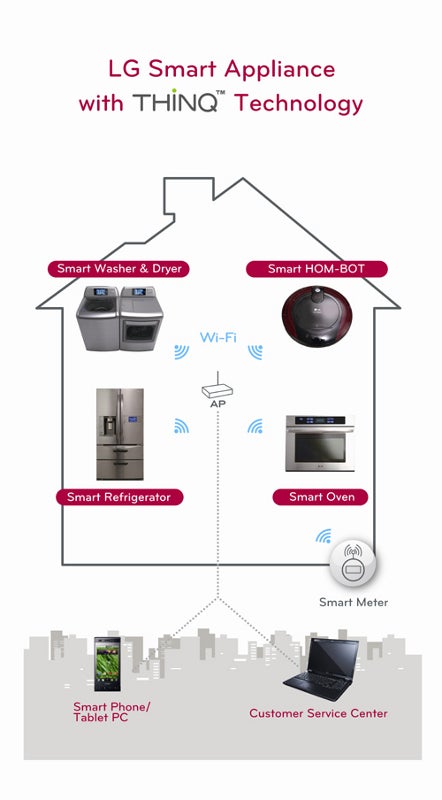 Communication is the key to understanding is what one ex told us once, and in the case of LG it means that the smartphones and tablets of that brand will be able to talk with its home appliances.
The Koreans have been preparing a technology, codenamed Thinq, which will allow to manage and operate your fridge, oven or washing machine from the comfort of your own LG phone.
For instance, you will be able to set your washing machine cycles while in the metro, and make it send you an alert message when finished. You can also change the fridge temperature, or let it alert you if the door has been left ajar.
One small step for LG, one big step for home automation, soon we won't have to do anything, sweet. LG will showcase the Thinq technology at CES on its press conference which starts Wednesday morning. We will be there, and keep our eyes peeled for more details.
source:
LG