LG G6 tips and tricks: 15 settings, modes and tweaks every owner must know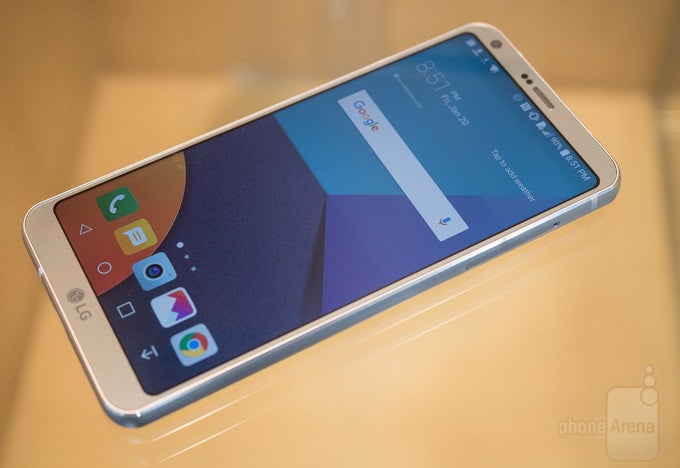 Disclaimer: the tips and tricks provided below are based on a pre-production LG G6 unit.
So, the
LG G6
is now one step closer to landing in the US. All of the nation's biggest carriers have confirmed that they'll be carrying the phone, with
LG G6 preorder
pages already live for those eager to get one, and shipping set to begin as early as March 30.
But here at PhoneArena we were chosen to be among the first to try LG's latest flagship, and I've been using it as a daily driver pretty much since the day it got announced last month. And it is a solid phone, that I can confirm – we scored the
LG G6 an impressive 8.7 out of 10 in our initial review
, highlighting strengths like its modern design and the creative potential of its camera.
In addition to having the chance to impress my geeky friends, using the LG G6 for the past few weeks has also allowed me to explore its interface in depth – to familiarize myself with its numerous features, quirks, and settings. It also allowed me to put together the paragraphs below – a list of handy tweaks and options available on the LG G6. Mind you, this is in no way an exhaustive list of LG G6 tips and tricks, but in my opinion, these are the ones that every LG G6 owner should be aware of. Click on the slideshow below proceed.