It's finally here - Motorola BACKFLIP gets the Eclair treatment
5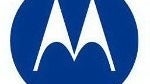 It's been a while for the owners of the
Motorola BACKFLIP
since they first thought that they will get the Eclair love, but you know what they say – better late than never. Despite the fact that Android version 2.1 is sligthly outdated, BACKFLIP owners will surely be happy to finally get the OS update.
Before you start celebrating, though, take into account the fact that this update is available to US customers only, while their European counterparts will have to settle for Cupcake.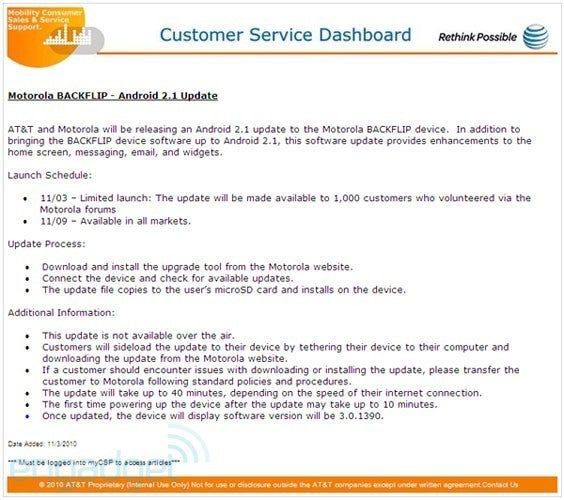 According to Motorola, this is because with Android 1.5 you get "the best combined hardware and software experience" for the phone. European owners of the BACKFLIP may disagree, but this is life.
As for the update itself, it will provide greater integration with Google applications, more apps designed for Android version 2.0 or above, 7 home screen panels, new widgets and additional options for existing ones, corporate e-mail client and improved media gallery. Furthermore, it will preserve most, but not all of your settings and applications.
The update will be available for the general public on November 9 and it will take up to 40 minutes to install. For more information, take a look at the picture.
source:
Androinica