Instagram is preparing a whole new video hub, could launch June 20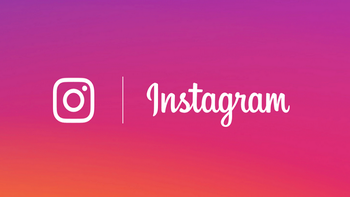 As reported the other day, Instagram's efforts to compete with basically every other social media platform out there look set to continue with the addition of
60-minute video support
. However now, according to
TechCrunch
, it appears the new feature could be much bigger than this.
In actual fact, Instagram looks set to unveil a whole new feature within its app that will be home to new, longer-form videos created by Instagram, popular content creators, and possibly other partnering companies, with the aim being to provide a number of vertical offerings that range anywhere between five to 15 minutes long. The ultimate goal would be to take on YouTube-like content directly. Nevertheless, it's worth pointing out that the new features will not be limited to influencers or professionals. Instead,
Instagram
will be opening it up to everyone on the platform, with the limit in video length being set at 60 minutes – currently, it stands at just 60 seconds.
Once the new addition grows in popularity, Instagram will eventually allow creators to earn money off of the content they produce via ads, although this extra will not be available from the very start as the social media platform is yet to sign any agreements with advertisers. Nevertheless, it's mentioned that the swipe-up action seen on
Instagram Stories
will be supported, allowing users to drive viewers to websites or online stores, among other options.
For now, it's unclear whether the new video section will be introduced as an entirely new tab inside the app, or if it will be integrated into the existing Explore page. In either case, however, the feature is expected to also give
Snapchat
's Discover a run for its money. At this point in time, Instagram is yet to comment on its future plans, but the most recent information claims the new feature will be officially announced in just under two weeks' time, June 20 to be precise.