Instagram acknowledges bug that was causing Android app to crash, says it's been fixed
3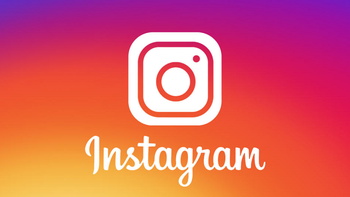 In recent days
Instagram
users from across the globe have been reporting frequent app crashes on their Android devices and, now, the social media site has finally acknowledged the issue in a message sent out via Twitter.
Instagram didn't mention the cause of the issue, but it is understood to have affected various devices in different ways. After all, many users claimed the app would crash immediately upon opening it, while others reported that looking through Instagram Stories or simply scrolling through the feed could lead to a crash, ultimately driving a rise in the number of one-star reviews on the Play Store. Currently, it's unclear which users of the
Facebook
-owned social network were affected by the bug, but the sheer number of social media posts in recent days suggest Samsung devices were the most affected. Additionally, users with Xiaomi, Huawei, and even Motorola smartphones have also reported the app's new bug.
Nevertheless, Instagram has now confirmed that the issue has been resolved after days of people reinstalling the app and clearing the cache in a bid to fix things. Now, those who experienced any problems are encouraged to download the latest update from the Play Store. Also, in the case that the issues persist after updating the application, Instagram suggests uninstalling and reinstalling the app.