WSJ: Instagram could support videos as long as 60 minutes in length; current limit is 60 seconds
11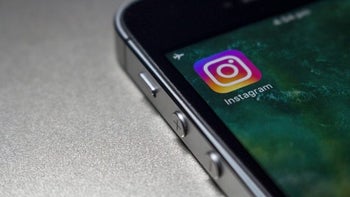 The
Wall Street Journal
, citing someone familiar with the plans, says Instagram is about to add a new feature that will support videos running as long as 60 minutes. Currently, videos do not run longer than 60 seconds on the app. The new videos will also be taller than they're wide, which is known as vertical video. The photo and video sharing app reportedly met with content providers and publishers interested in producing such videos for Instagram.
Instagram was acquired by Facebook for $1 billion back in 2012
, and company co-founder and chairman Mark Zuckerberg is high on video, calling it a "mega-trend." A push by Facebook into video has been accompanied by a similar push to sell video ads, which brings in more revenue than other types of advertising. This also could be one of the reasons why Instagram is considering the addition of longer video to its platform. With 800 million monthly active users, advertisers might flock to the app to promote their wares to viewers of long-form videos on Instagram.
Although nothing has been finalized, and the final plans could be changed, the idea is to make these long-form videos available to Instagram subscribers inside the current app. Speaking of videos and Instagram, many of the 300 million daily users of Instagram Stories post 15-second videos (along with still photographs) that remain on the platform for a 24 hour period. Stories is an extremely popular feature, although its popularity might not necessarily mean that 60-minute videos would be as popular on the app.