Because of course: Instagram might soon allow you to add Giphy GIFs to your Stories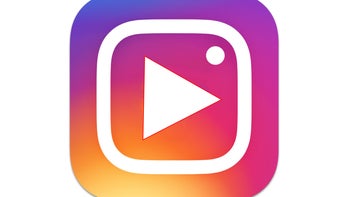 In case your Instagram stories have felt a bit lackluster recently, a new change might soon allow you to spice thins up by including a GIF inside, graciously supplied by Giphy. All facts seem to be pointing out that Instagram and Giphy are partnering up to bring the latter's vast content library to the super-popular social network.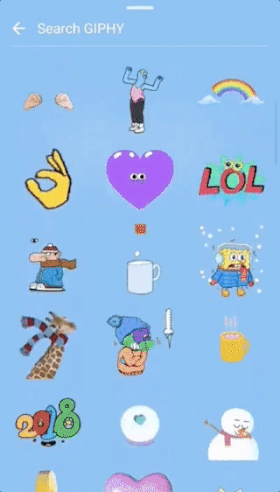 Select users have noticed that they can search Giphy's coffers straight from the story-creation interface within Instagram, but as of now, it seems to be soft-launched to select average Joes only and not included into any widely-available version of the app. It seems to be region-locked to users in the Philippines, Brazil, and Indonesia as of now.
Of course, given that Facebook has been teaming up with Giphy for a long time now, it's no surprise that the latter's fine selection of GIFs has finally transcended to Instagram, which by the way has been scoring tons of new features
in the past months
. However, this seems to be doing the trick, as a recent poll among the readers of PhoneArena made it clear that they prefer Instagram's Stories to the competition's.
There's no telling when the GIF support will arrive officially, but it probably shouldn't take too long given Instagram's gusto for growth.