Ingenious Sony Xperia Z1 mod allows you to turn the earpiece into a secondary speaker for a stereo effect
11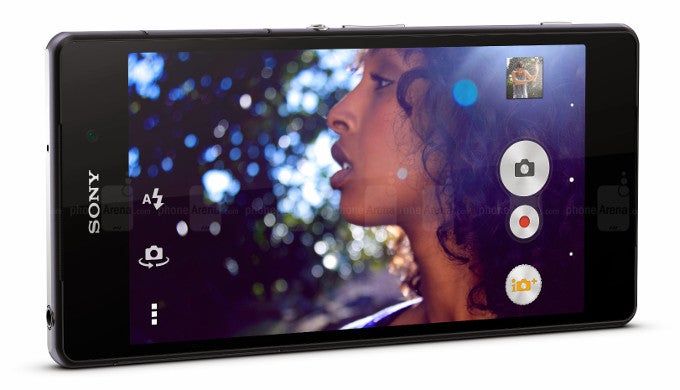 In terms of performance gains, the Xperia Z2 was an unimpressive update over the Xperia Z1. Sure, it's got a newer Snapdragon chip and a tad more RAM, but it's not like those left the Xperia Z1 in the dust. Indeed, one of the most serious sources of envy for Xperia Z1 users isn't the new silicon found in the new flagship, but rather things like the two front-facing stereo speakers on the Z2.
If you happen to own the Z1 and agree with the above statement, then there are some good news for you -- an ingenious new mod, courtesy of
xda-developers
member
dontbelieve
allows your rooted Z1 to blast music from both the loudspeaker on the bottom and the earpiece through which you make calls on the top. As you can imagine, this kind of gives you a stereo sound effect, though not completely.
Before you rush and get this, make sure you go through the entire thread and ensure that you have a backup of the files you're about to change. After all, you will be messing around with your device, and it's always a good idea to have a safety net to fall on in case something goes wrong.