IMDb 2.0 gets Honeycomb-ready and takes on theater apps
1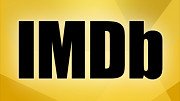 IMDb has always been an invaluable resource for movie nerds, or just people who can't remember the name of that one actor who played the guy in that movie that time. Now, it's aiming for a completely new audience. A major update for the IMDb app has hit the Android Market. Version 2.0 of the popular movie database app is bringing support for Honeycomb tablets and also expands the functionality of the app to compete with movie showtime apps like Fandango and Flixter.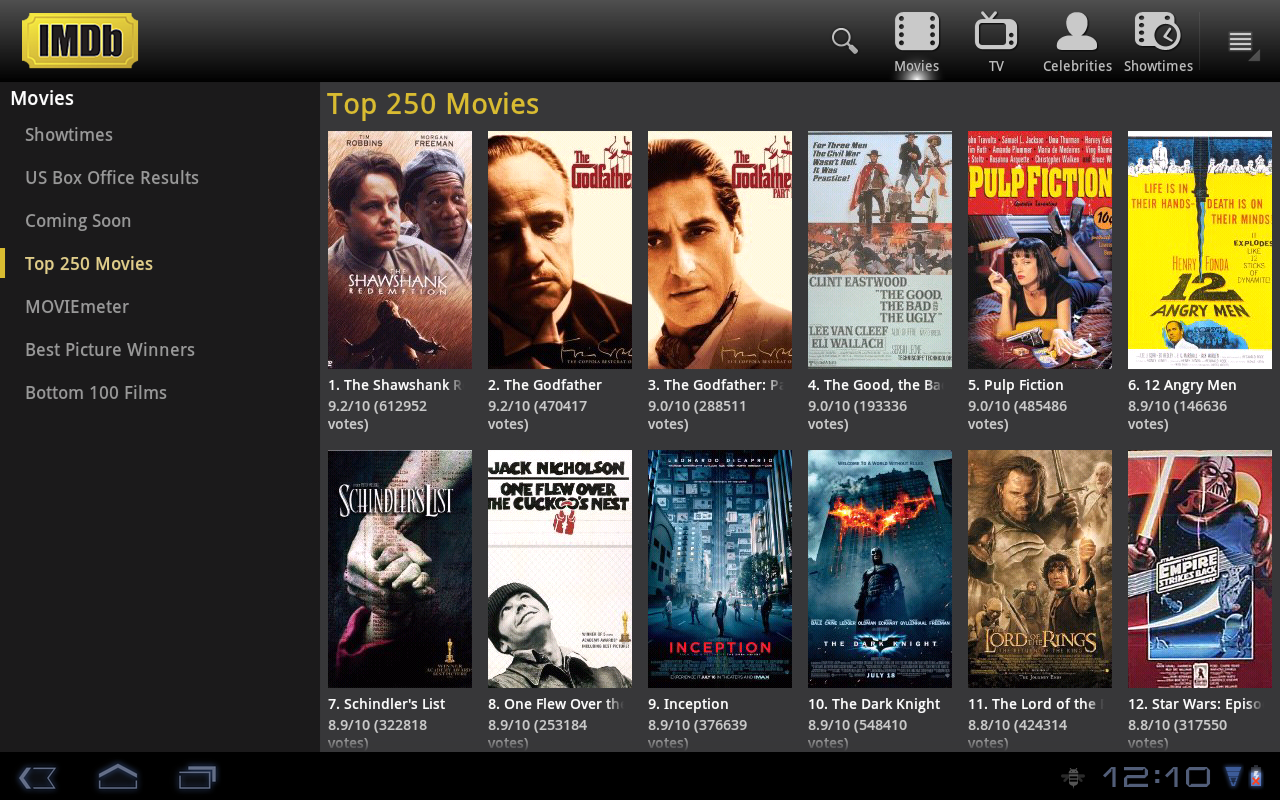 The UI for Honeycomb looks great. It's intuitive, easy to navigate and although the overall tone is dark, that only serves to have the movie poster thumbnails pop. The update also allows users to login and rate movies, create watch lists so you can follow your favorite TV shows or interesting upcoming movies, and of course the new movie showtime features.
The app adds options to filter nearby movie results by date, specific location, or an adjustable radius around your current location. On top of that the app adds the ability to purchase movie tickets through movietickets.com. Unfortunately, to purchase tickets, the app will bounce you into the browser to buy tickets from the website. This works well, but it is nowhere near as nice and streamlined as the in-app purchasing system found in apps like Fandango.
The IMDb app is available for free in the Android Market.
source:
Android Police
Android Market link
Recommended Stories