U.S. jury finds Huawei infringed on 4G LTE patents; company fined $10.5 million
2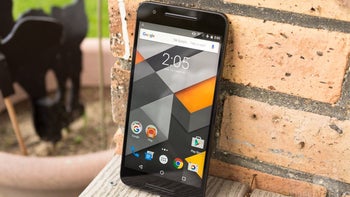 According to a publication focused on intellectual property, Huawei has been ordered to pay $10.5 million by a U.S. jury for infringing on 4G LTE patents. The damages will be paid to PanOptis, the company that took Huawei to court for illegally using five standard-essential patents without licensing them. Such patents are those that cover inventions that are essential to a particular product, in this case, 4G LTE handsets. As a result, these patents are supposed to be offered on terms that are fair, reasonable, and non-discriminatory (FRAND).
According to court filings, PanOptis met with Huawei several times from 2014 to 2016 to discuss the licensing of the five aforementioned patents on FRAND terms. The company also sent a letter to Huawei to mention its willingness to license these patents at a fair cost. Instead, the company says that Huawei decided to go ahead and infringe on its "valuable IP" on phones like the
Huawei Nexus 6P
,
Huawei Mate 9
and
Huawei P8 Lite
.
Last Monday, the jury hearing the case ruled that Huawei had willingly infringed on all five U.S. patents (7,769,238; 6,604,216; 7,940,851; 8,385,284 and 8,208,569). The suit was originally filed in October 2017.