I used the most underrated phone of the year for a month
22
This article may contain personal views and opinion from the author.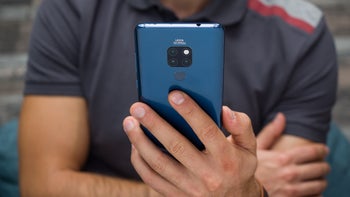 And nope, we are not talking about the popular
Mate 20 Pro
, which is a well-appreciated device – the kind of Mate 20 that we want to focus on is the regular model, the one with a giant LCD screen, a triple rear camera and an impressively big battery. Yep, such a phone does exists and you might have missed it in the endless flow of news.
I picked the Mate 20 over the OnePlus 6T, but was it actually better?
This is the exact phone I picked up to replace the
OnePlus 6T I had been using prior
in hopes for a better gesture navigation implementation, hopefully a better camera and for a chance to experience the phone with arguably the best battery life around. In month or so that I have been using the Mate 20, I can already see some things that I love, and a few shortcomings that become obvious only after you use the phone a longer while. So here is my experience with the most underrated phone of the year.
Getting used to the big size
The one thing that I was most worried about with the Mate 20 is whether I would get used to a phone with a gigantic, 6.5-inch screen in the first place. And in some ways I did get used to such a big phone easier than I thought I would, yet not completely. First, the Mate 20 fits surprisingly comfortably in the hand or in a pocket thanks to the slightly curved back, but mostly because it somehow feels thinner than it is on paper.
Not much bigger than a OnePlus 6T actually
In many ways, this phone felt much more comfortable to use than say an iPhone 8 Plus, but at the end of the day, there is no going around the physical size. Unlike other devices, I noticed that the Mate 20 did not fit in many of my jackets, and I was constantly worried that it might fall off a pocket.

An LCD screen, even a good one, no longer cuts it for me
Probably the biggest difference between the premium Mate 20 Pro and this here Mate 20 is the screen and more specifically, the screen technology. While the Mate 20 Pro features an OLED screen, the Mate 20 sports an LCD screen.
These days, most of the premium phones use OLED screens and while OLED screens do differ between each other, they all share one thing in common: colors generally appear much more vibrant, much more lively than on LCD screens. With perfect blacks, you get great contrast on OLED screens, and much better viewing angles. And while the Mate 20 has a very good looking LCD display, it's not as impressive as an OLED screen.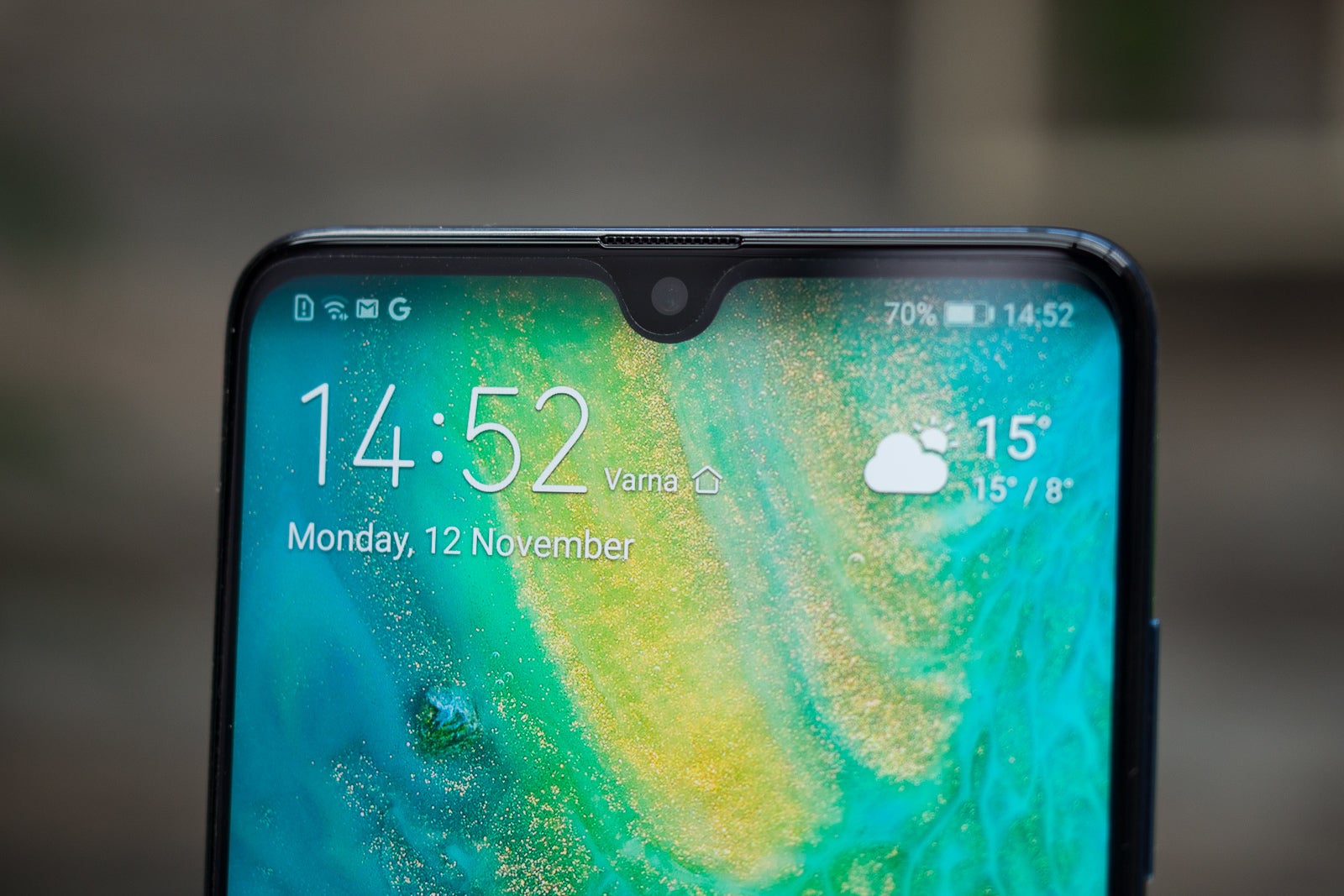 This is one of the
big
reasons why I am switching away from the Mate 20 after my 1-month stint with it. If you are particularly picky about not just good screens, but great screens, you should be enjoying an OLED screen.
Screen rotation is still a problem in 2019
Another surprisingly common issue with many phones that I use is screen rotation. Properly working automatic screen rotation should not be something we are discussing in 2019, but alas, it is, and the Mate 20 is yet another phone that does not get it right. The screen will automatically rotate way too often and at the exact wrong time, so I constantly find myself turning automatic screen rotation off completely. This is not a good solution because sometimes I do want my screen to rotate automatically, so this remains a big frustration for me with the Mate 20.
Thanks for the bloatware and useless apps, Huawei!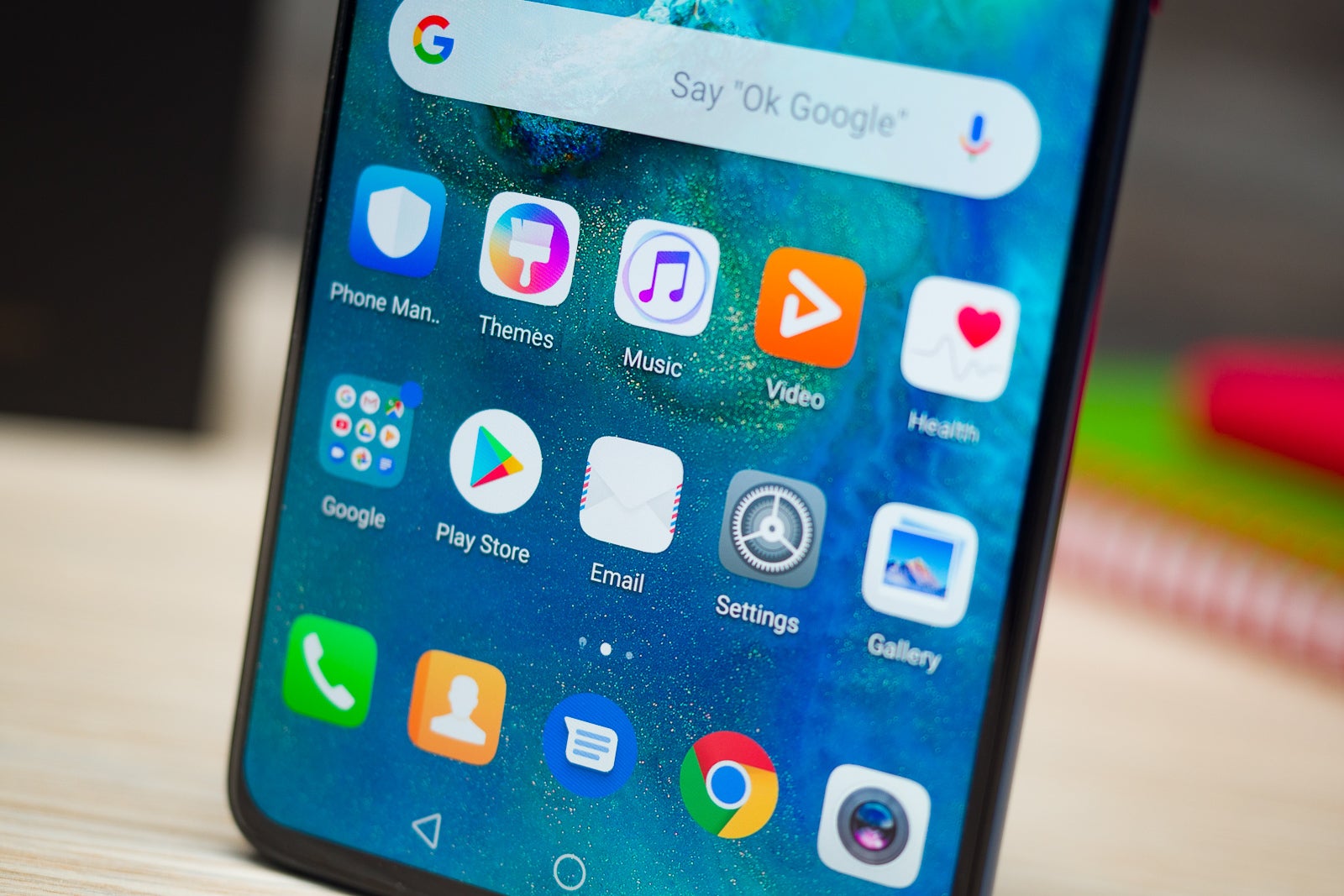 One other thing that I found frustrating in the first few days with the Mate 20 is that I had to uninstall bloatware apps and move a bunch of first-party Huawei apps out of the way.
This is not something that is hard to do, but spending time to delete bloatware apps and to deal with useless first-party apps is just not a good user experience. By now it's probably clear to most companies that users would simply prefer a clean experience from the start, rather than one that aggressively pushes apps and services that not all that many people will use.
Face recognition and fingerprint scanner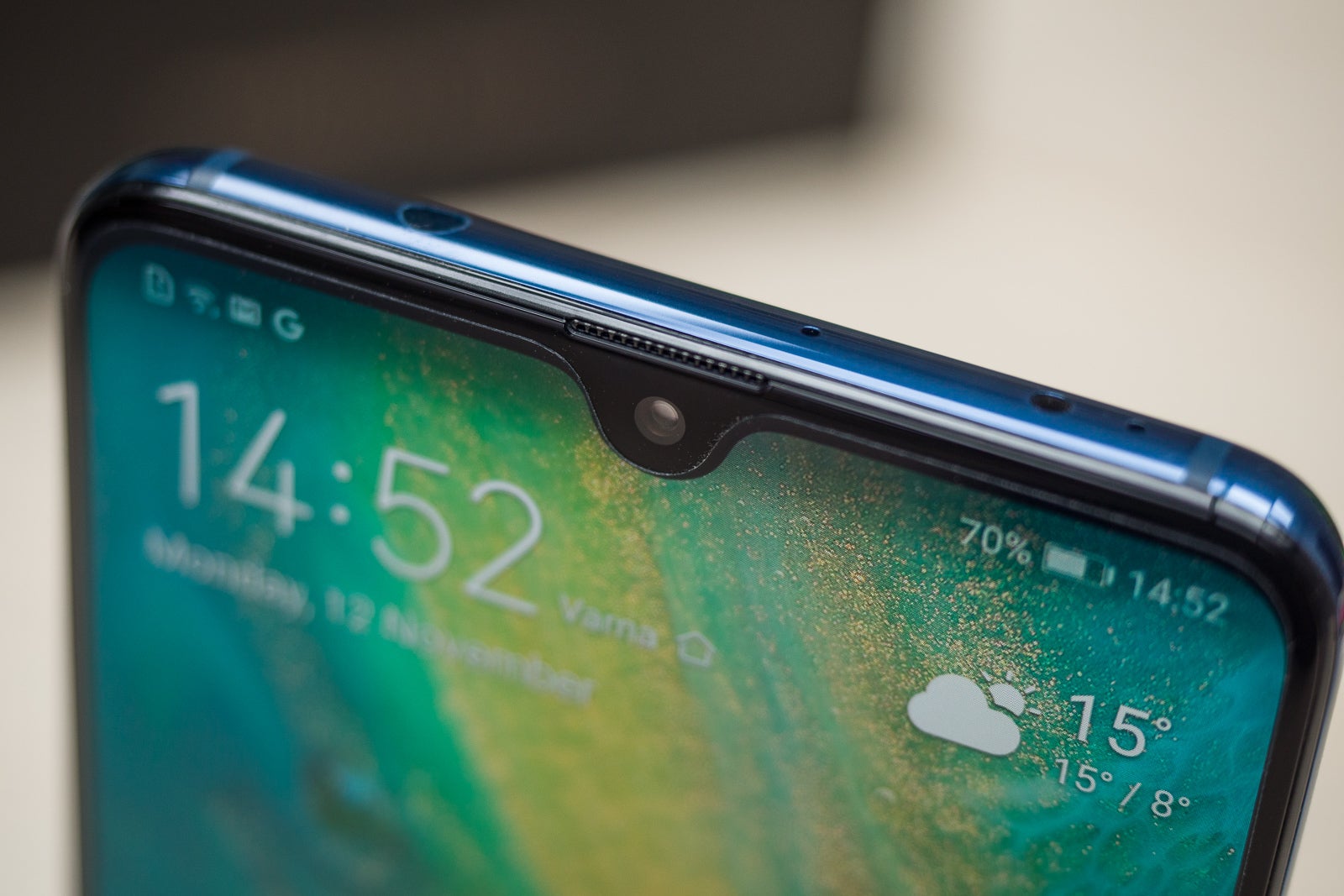 In the first few days of using the Mate 20, I was hoping that I could just use the face recognition to unlock the phone without having to use the fingerprint scanner at all. Boy, was I overly optimistic.
The face recognition on the Mate 20 only works in great light and at certain distances. Put simply: it does NOT work reliably in real-life. And it is definitely not good enough to be the main security method that you use to unlock your phone. It rarely works at night and often will not detect my face when I wear a hoodie or some sort of a hat. It would even sometimes fail to recognize my face in good light with no hat or anything else to distract it.
Face recognition is of not much use here
After those first few days of trying it out, I promptly disabled face recognition and switched to using the fingerprint scanner. Let me be a bit subjective here: I don't like fingerprint scanners on the back of a phone, I often just want to check my notifications or take a look at something on my phone without picking it up, and this is impossible with a fingerprint scanner on the back. I had to deal with that, though, and apart from this slightly inconvenient location of the fingerprint scanner, the Mate 20 did not disappoint: it was extremely fast and very accurate.

Camera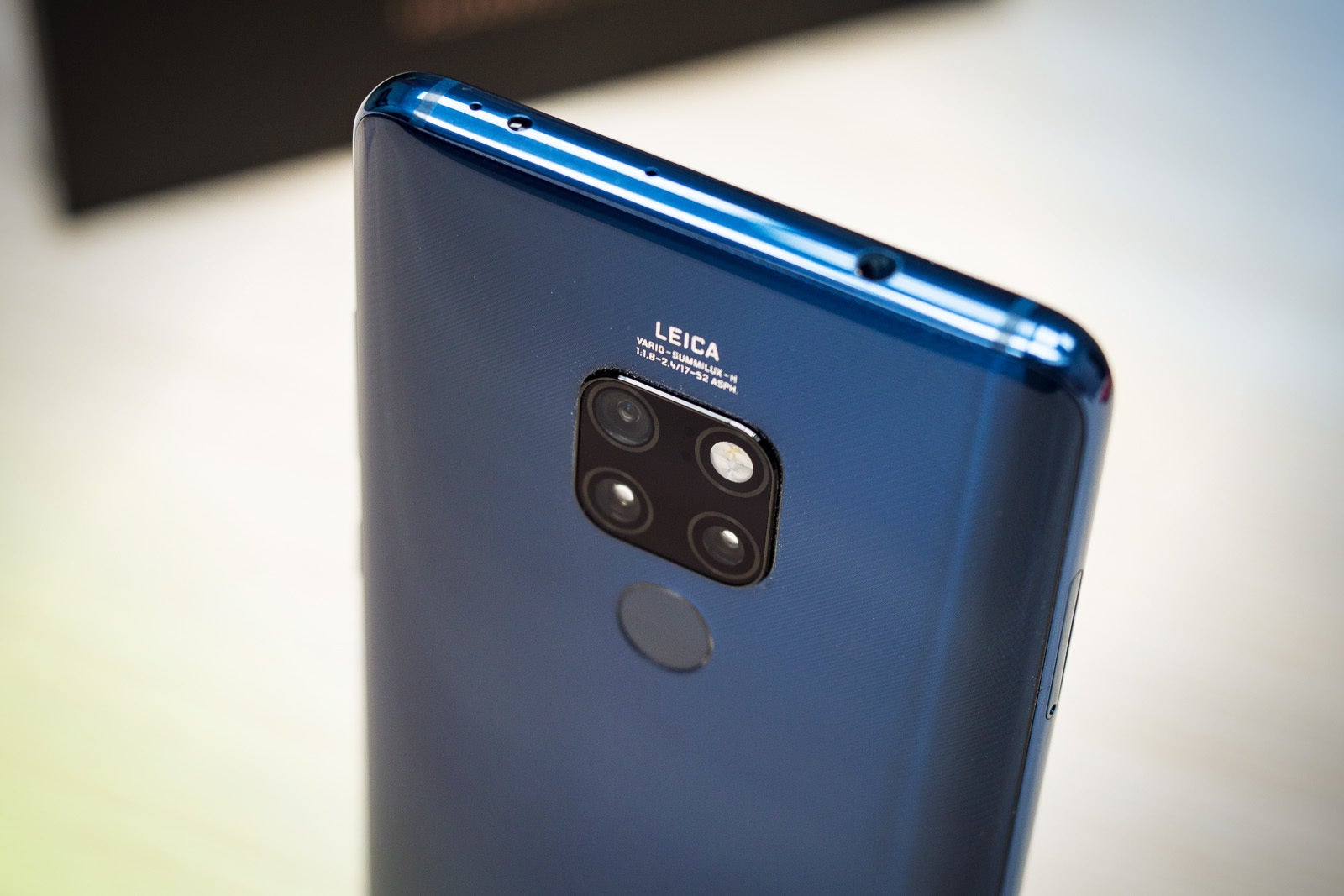 The Mate 20 features a triple camera system on the back, a regular camera, a telephoto one for portraits and cleaner zoom, as well as a third, ultra-wide angle camera.
This setup gives it great versatility, as you can both zoom and go wide.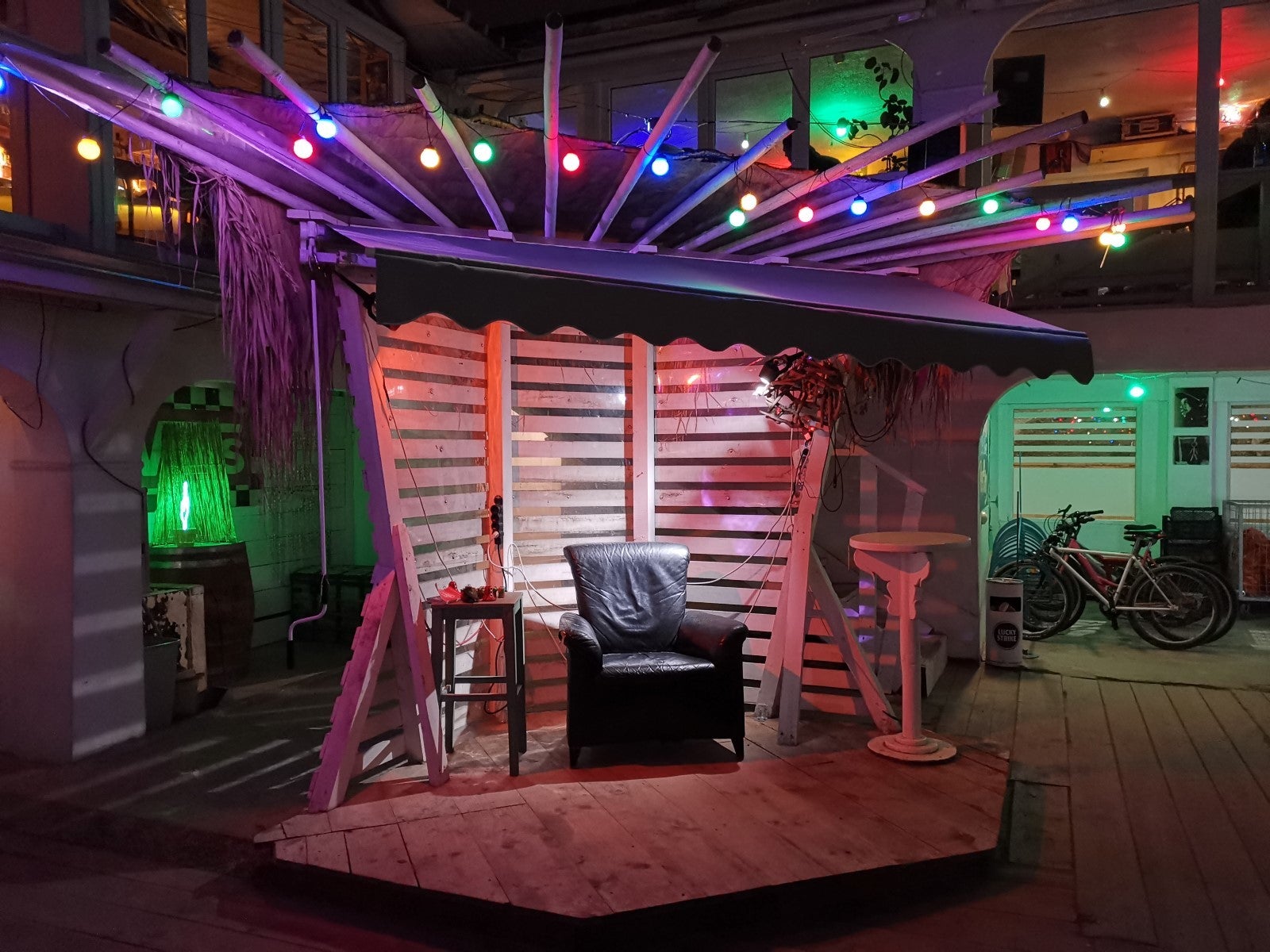 The Mate 20 takes some very crisp photos at night
I find the whole experience with the camera a bit hit and miss. It's mostly a great experience and I have some truly memorable shots capture with the Mate 20, but sometimes, even when I was shooting during the day and in good light, I god some not very consistent results.
What I do love, however, is the night-time performance: it's easy to take great-looking shots at night and this is something that you don't get on every phone out there.
Battery life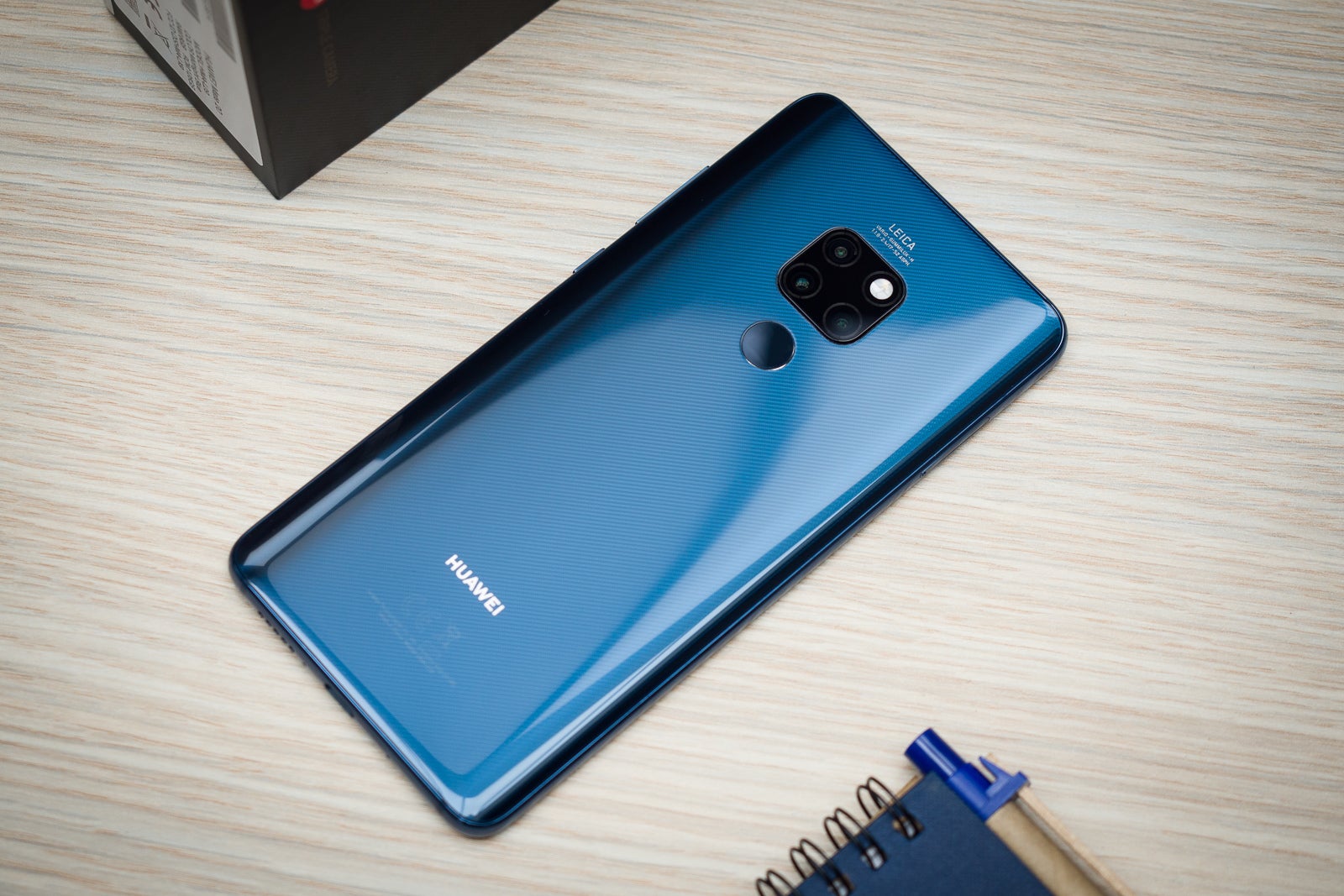 The Mate 20 has a 4,000mAh battery and holds one of the highest battery life records of any phone we have ever tested.
Can you see why I was excited to use it? No more nightly charging! Hooray to 2-day battery life. Well... not so fast. As good as battery life on this phone is, it only got me through 2 full days of the charger sometimes. And when I pushed the phone more, it would last a very long day, but not much more.
Speaking of on-screen battery life, that would be between 7 and 8 hours, which is definitely very good, but not quite as ground-breaking as I'd hoped.
Call Quality and Sound Quality
Both call quality and sound quality on this phone are great: I got VoLTE on my carrier and I could definitely appreciate the crisper call quality, while sound via the loudspeaker was loud and good for sharing a new tune with a friend, or watching a YouTube video.
Final Words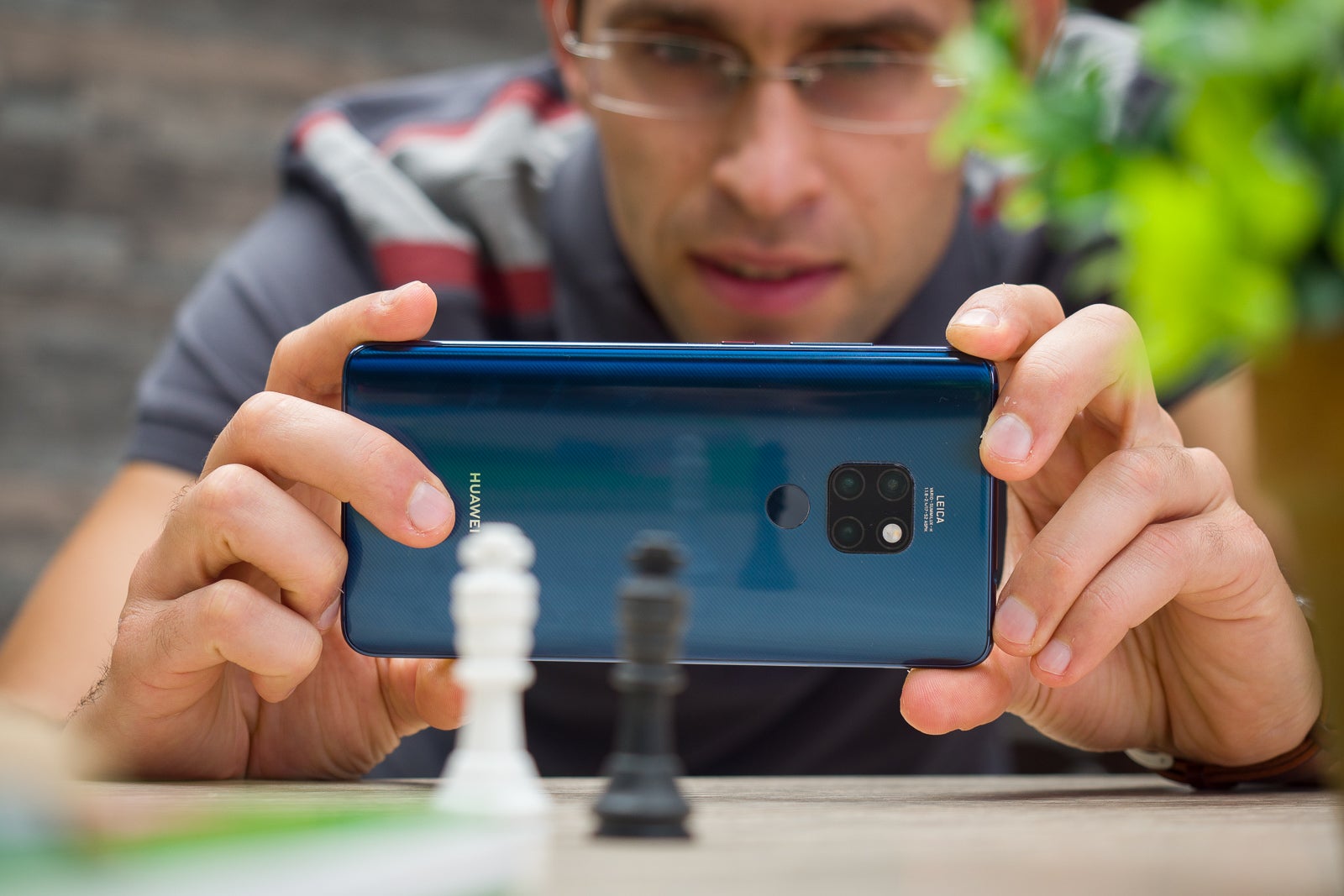 Let me finish this off by saying that the Mate 20 has been a very, very reliable phone for me. Yes, it has its kinks and its slight issues and annoyances, but at its core, this phone is solid and reliable. Its battery life is not quite insane, but it will last you more than 99% of the phones out there right now.
The camera is a bit unpredictable: it can either impress with some very nice photo at night, or completely disappoint you even when light is plentiful and the conditions for taking a picture are great.
Criminally underrated
Considering its very attractive $600 price, practically on par with phones like the OnePlus 6T, the Mate 20 is a serious contender in the affordable flagship space. Too bad it's not sold in the United States and not many people seem to know about it.
So let's sum it all up: I would say that the Mate 20 is not only underrated, it's criminally underrated! It has its flaws and I will be switching away from it, but mostly because of the LCD screen: it's a good LCD screen, but I am really picky about screens and I appreciate the more vivid, more striking look on an OLED display. For all else, this phone gets an easy recommendation on my part.
Would you get one yourself?