Huawei Mate 10 and 10 Pro receive major optimization update, here are all the changes
3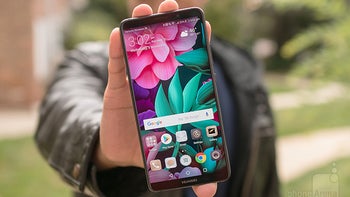 Huawei has yet to penetrate the United States market, but after this year's fiasco that seems like an impossible mission for the Chinese handset maker. The
Mate 10
and
Mate 10 Pro
may be great devices, but it looks like US carriers don't want to sell them for various reasons (
mostly political
).
Since the Mate 10 Pro is already
available for pre-order in the United States
, you might want to know what updates you'll be getting when the smartphone hits the shelves on February 18. That's if you plan to buy Huawei's flagship.
The new update labeled as build
SP1C00
is being rolled out to both Mate 10 and Mate 10 Pro. It contains many optimizations for various features, as well as bug fixes.
Optimizes Camera and the Navigation dock.
Optimizes the Beauty feature by adding special touches based on the genders of the photographed subjects.
Optimizes the accessibility of the Navigation dock, which can now be used in Ultra power saving mode and the notification panel.
Optimizes the system power consumption by controlling the consumption of third-party apps
Simplifies the operation of the status bar (tapping on it to return to the call screen is supported).
Increases the speed of grabbing WeChat lucky money.
Enjoy being faster than the rest even when in the same network environment.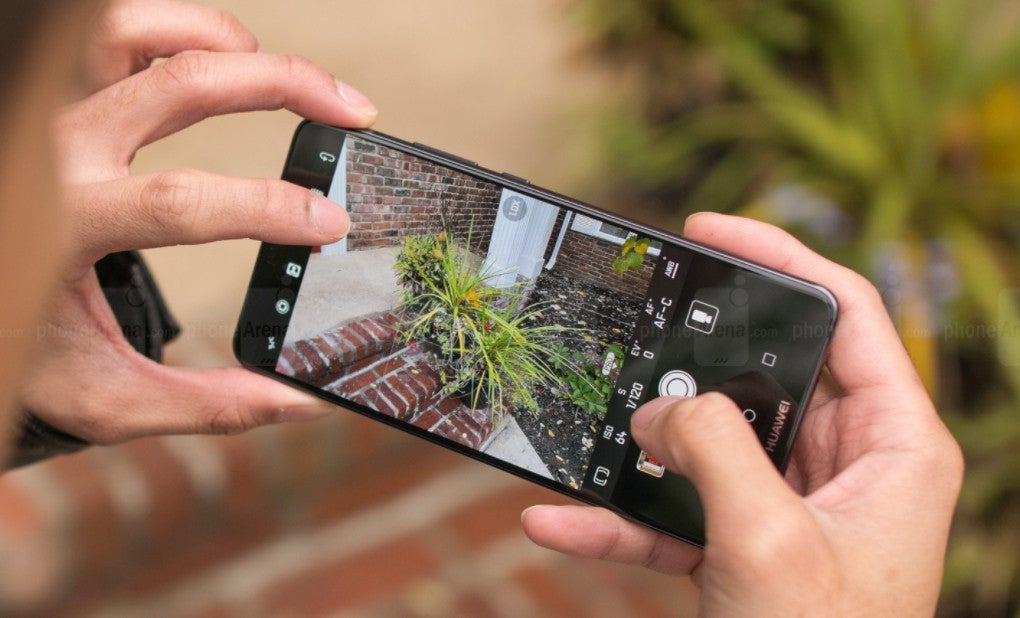 As far as the bug fixes go, the update has a lot to offer. The changelog mentions fixes for the camera, Wi-Fi, and Bluetooth, but there are a couple of others too.
Fixes an issue where a hidden WLAN with strong signal could not be connected to.
Fixes an issue where time zones could not be automatically updated according to location for certain carrier SIMs in countries with multiple time zones.
Fixes an issue where music being played over in-car Bluetooth couldn't be paused.
Fixes an issue where Kaiseda K8 Locks couldn't be connected to.
Fixes an issue where Camera would occasionally fail to open or display a black screen shortly after opening.
The update is already rolling out in China, but it's supposed to go global in the coming weeks, so keep checking your
Mate 10 Pro
flagship for the new update.