Huawei lost AT&T and Verizon due to political pressure, but gains Wonder Woman
15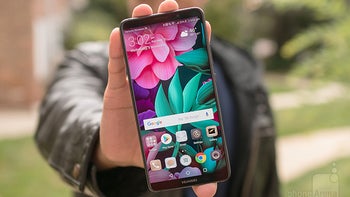 China is pretty miffed that Huawei's deal with Verizon and
AT&T
to include the excellent
Mate 10
line in
their carrier roster
fell through at the last minute, and is not mincing words about it. "
The US is very worried about the impact in the US from the growth of China's hi-tech industry. It is worried that Chinese companies will transfer US technology through mergers and acquisitions. China should contemplate countermeasures
...," chimed in He Weiwen, who used to work at the Chinese consulate's business wing in New York.
Huawei's first major carrier deals were nipped at the bud due to concerted political pressure, claim insiders, as lawmakers in Congress requested an investigation, so a full seven years after the 2011 Huawei carrier equipment scandal, now it's been turned down at the consumer level, too. Concerns about privacy, industrial espionage, and other malicious intent often attributed to Chinese companies trying to enter in the US, got the best of enough congressmen to break us and value-for-money flagships like the Mate 10 apart.
It's not all doom and gloom for Huawei in the US, though. It will be
officially selling the Mate 10 Pro
via retailers like Amazon, Best Buy or Newegg, and making a fuss about it by employing Wonder Woman. Yes, Huawei has signed up actress Gal Gadot as a Chief Experience Officer, so we are bound to see many promo videos featuring Wonder Woman and her trusted Mate 10 Pro take the world. Why Gal Gadot? Well, she's apparently been using Huawei phones since her first
P8
.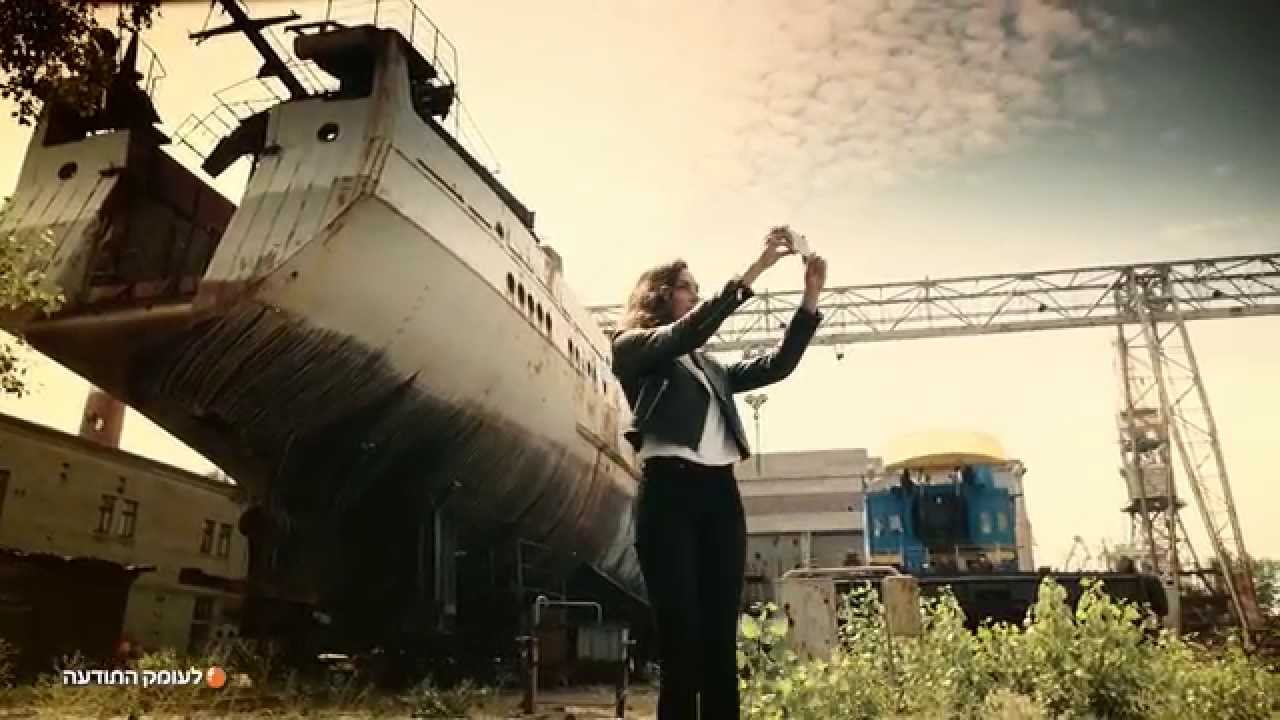 Recommended Stories