How to install Android 6.0 Marshmallow factory images on a Google Nexus device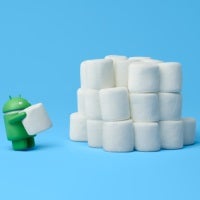 Ahh, there's nothing like fresh out of the oven Android factory images to make Nexus device owners glee with pride, right? The ability to get the latest Android build, right out of Google, fresh and pure and clean of carrier bloatware, the very moment it's put online — this is straight-up luxury in the Android smartphone world.
Speaking of which, Android 6.0 Marshmallow system images are already online, waiting for lucky users just like you to grab them for a spin. Come here, we'll show you how to get through the hoops and emerge on the other side running Marshmallow the way Google intended!